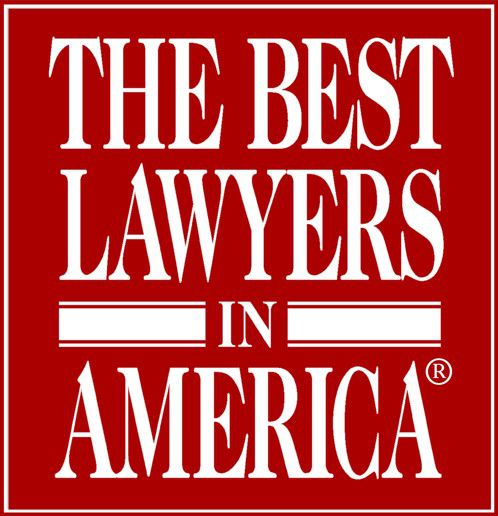 Do you have a case, but aren't licensed in North Carolina (NC) or you don't specialize in personal injury law and/or medical malpractice? If so, consider contacting our personal injury law firm. We welcome co-counsel relationships with other attorneys.
We are proud of our ongoing co-counsel relationships. In fact, it was with co-counsel that our firm obtained a record-setting $46 million ($60 million with interest) personal injury jury verdict in Virginia for a client who suffered a traumatic brain injury. The record-setting verdict was appealed to the Virginia Supreme Court by the defendant and was confidentially settled while the appeal was pending. The verdict was a direct result of combining the forces of two law firms with a united mission of helping our injured client.        
Depending upon the case, we are willing to advance the court costs and expert fees so long as this is the desired relationship with the referring lawyer or law firm and our law firm. 
Because we have handled so many types of significant personal injury litigation cases, we have developed many relationships with not only medical experts, but with liability related experts throughout the eastern United States.  Also, we work with medical illustrators in many cases to help present evidence of anatomy and surgical procedures to support medical damages.