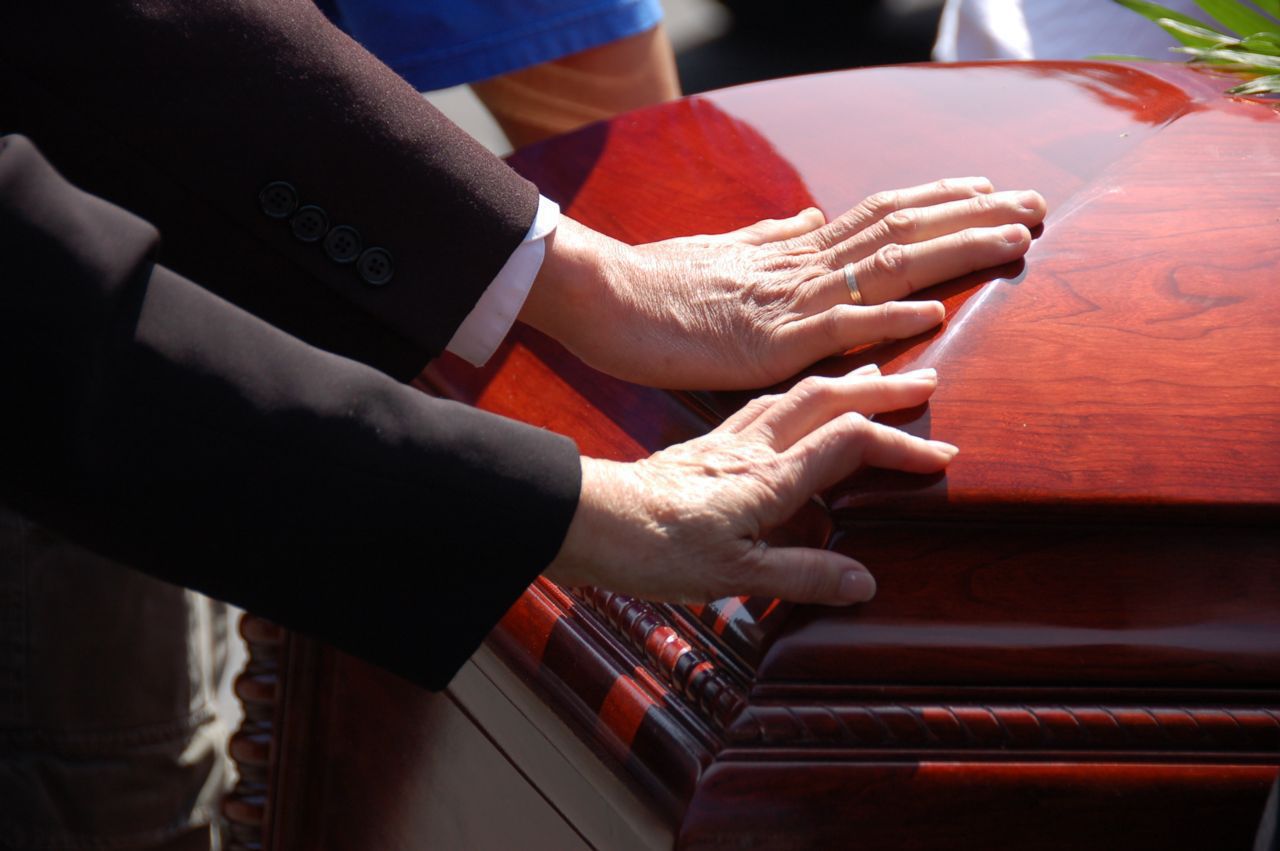 As North Carolina wrongful death attorneys we know that there is perhaps nothing more tragic than a preventable death – and did you know that each year in the United States, hundreds of thousands of preventable deaths occur each year? With each wrongful death in America, a family is affected, a unique soul is lost, and many lives are changed forever. Sadly, only a fraction of families who have been affected by a wrongful death actually file a lawsuit for compensation.
What are the top five most common types of wrongful death lawsuits?
•    Medical errors and medical malpractice. It is difficult to say how many people needlessly die of doctor mistakes and medical errors in our hospitals each year, but some organizations believe that it could be as many as 225,000.
•    Traffic accidents. The second most common type of wrongful death case is fatal traffic accidents, including car accidents, truck accidents, bus accidents, bicycle accidents, pedestrian accidents, motorcycle accidents, and drunk driving accidents. All in all, about 40,000 people die in traffic accidents each year.
•    Slip and fall accidents. Especially common among the very young and very old, fall accidents are fatal for tens of thousands of Americans each year. In some cases, the property owner where the accident took place is responsible for the death.
•    Work accidents. Your employer has the responsibility to keep you reasonably safe during the workday, and yet each year thousands of workers die while on the job. Some of these accidents could have been prevented if not for the negligence of companies, contractors, and employers.
•    Defective product accidents. Some accidental deaths are caused because of a product design flaw, a dangerous product, or a product that does not include proper warnings. In these cases, the company that sold or manufactured the product could be to blame.
Has someone in your family been a victim of one of the above accidents or incidents? Make sure that you recover what you should from your wrongful death case by speaking with a Carolina wrongful death attorney today.
RELATED CONTENT