Our attorneys learn of new serious and fatal car and truck crashes nearly every day. Finding out about such terrible incidents is just part of the job for a Virginia beach personal injury attorney. We must know when and how negligent and reckless drivers harm other people and take innocent lives so we can respond to requests for help with holding the at-fault drivers accountable.
One accident that literally hit close to home comes up often in discussions among the lawyers, It occurred two days before New Year's Eve 2009 when a Norfolk man entered the HOV lanes on I-264 going the wrong way. The situation ended in the worst way, with the man crashing head-on into a vehicle being driven by a Chesapeake woman.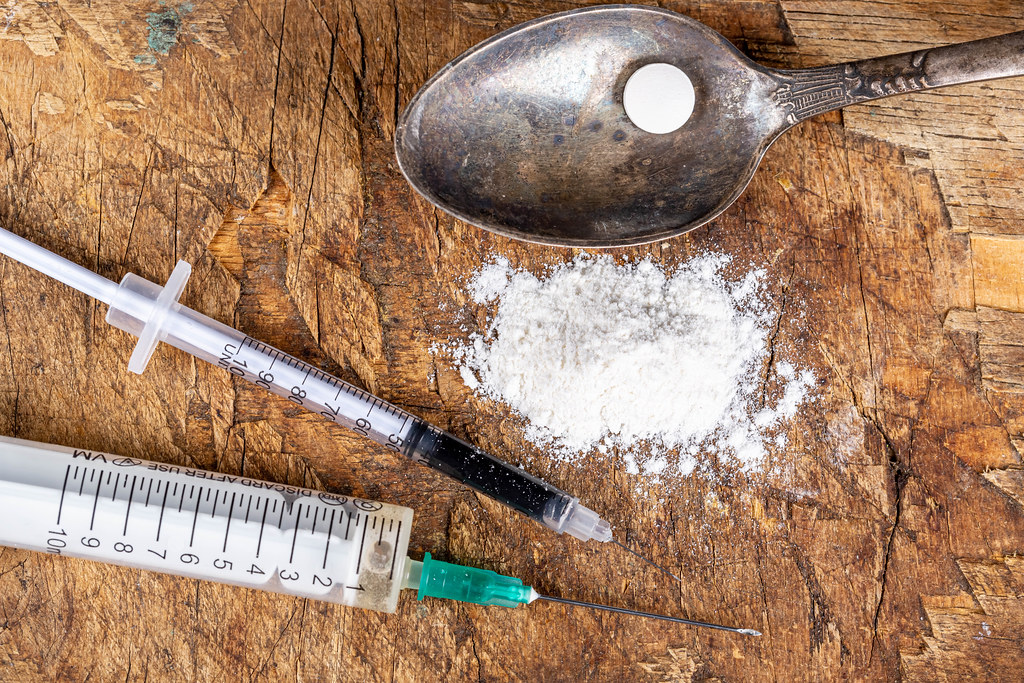 The collision and resulting fire killed both people. As reported by the Virginian-Pilot at the time, "The ramps for the reversible HOV lanes have flashing lights, six barrier gates and overhead signs alerting motorists to when the ramps can be used … .They were operating properly at the time of the crash."
The driver, the newspaper continued, "would have had to plow through the barriers to enter I-264 West going the wrong way."
LEARN MORE
Intoxication is the number one reason that drivers go the wrong way on highways. In fact, the Arizona Depart of Transportation states on its website, "Two out of three wrong-way crashes are caused by impaired drivers and often these drivers have blood-alcohol levels more than twice the legal limit."
The harm drunk drivers inflict on others is well-recognized and extensively documented. During 2019 alone, The Virginia Department of Motor Vehicles recorded 7,048 alcohol-related crashes in the commonwealth. Those drunk driving incidents left 4,402 people injured and 264 men, women and children dead.
A Cumulative Effect
Driving under the influence makes a person much more likely to mistake an interstate exit for an on ramp and to ignore wrong-way warnings because excessive alcohol intake blurs reason, clouds thinking, causes drowsiness and increases risk-taking. Many prescription and over-the-counter medications—as well as illegal drugs—produce the same negative effects.
This is one of the reasons that researchers at the University of Maryland found that drivers who were tested for drug and alcohol use following crashes were generally more likely to have been speeding, inattentive and not obeying stop or yield signals when they had consumed both drugs and alcohol. It is also the reason that so many medications carry warnings to avoid alcohol and refrain from driving.
Interestingly, marijuana use alone does not appear to significantly raise a driver's risk for causing a crash. Getting high and drunk at the same time, however, does make driving more dangerous.
According the National Institute on Drug Abuse, "Use of alcohol with marijuana makes drivers more impaired, causing even more lane weaving. Some studies report that opioids can cause drowsiness and impair thinking and judgment. Other studies have found that being under the influence opioids while driving can double your risk of having a crash."
Driving under the influence of alcohol alone, of drugs alone and of alcohol and drugs together is supremely preventable. People can stay home, walk, ask for a ride or tap an app to request an Uber, Lyft or taxi. Doing one of those things is always the correct call in order to keep everyone safer on the roads of Virginia and every other state.
EJL