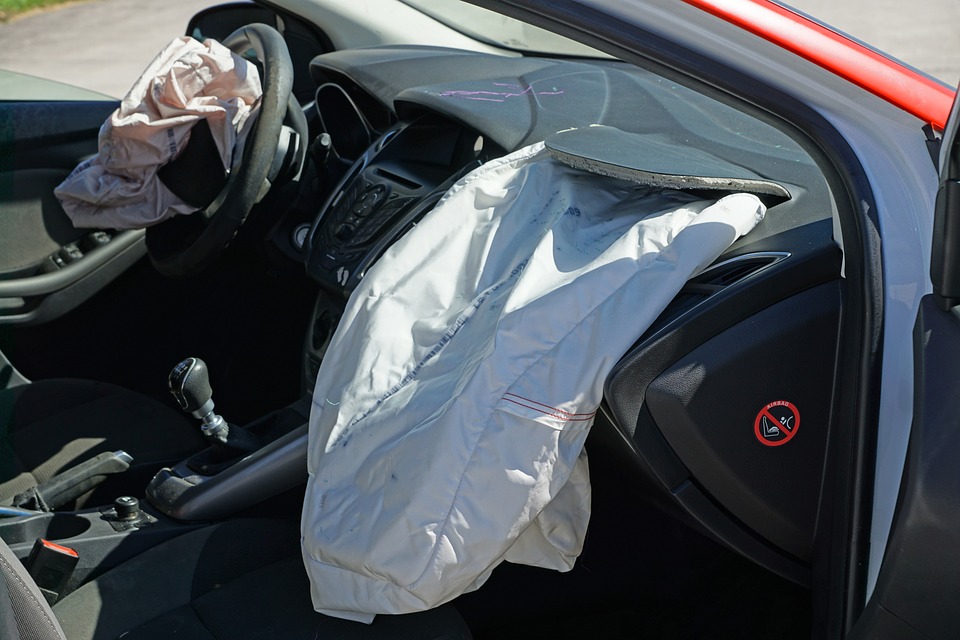 Statistics kept by the Insurance Institute for Highway Safety indicate that across the United States, "55 percent of motor vehicle crash deaths in 2016 occurred in single-vehicle crashes." In Virginia during that year, 469 deaths, or 62 percent of all the traffic fatalities recorded in the state, happened in crashes involving only one car, truck or motorcycle.
LEARN MORE
It is easy to assume that all of these deadly crashes, as well as the uncounted single-vehicle wrecks that left drivers and passengers seriously injured, resulted from an error made by the driver. Too many people do speed, fall asleep at the wheel, drive under the influence or just allow themselves to become distracted while in the driver's seat.
The truth is that a large, though unspecified, percentage of traffic crashes that leave people injured or dead happen because one or more pieces of equipment on the vehicle failed. In its 2008 National Motor Vehicle Crash Causation Survey, the National Highway Traffic Safety Administration identified the most common types of equipment problems that caused crashes were
Tires failed or degraded/wheels failed
Brakes failed/degraded
Other vehicle failure/deficiency
Steering/suspension/transmission/engine failed
Since that report, driver- and passenger-side airbags manufactured by Takata and installed in millions of cars and trucks sold in the United States have been linked to at least 15 deaths and 278 injuries. The basic problem is that the accelerant inserted into the bags to trigger inflation degrades, leading to either an explosion that riddles a person with shrapnel or underinflation and no cushioning.
Car and equipment makers issue dozens of major recalls each year as problems like treads separating from tires and stuck accelerators get reported. These recalls are almost never mandatory, and few are well-publicized. Consequently, a majority of drivers are operating vehicles with one or more pieces of equipment that require repair or replacement.
Car and truck owners do have some duty to keep their vehicles in proper repair, and Virginia's requirement for annual inspections ensures that many potentially deadly problems get fixed. But when a single-vehicle crash that inflicts injuries or deaths is blamed on a defective, dangerous or recalled piece of equipment, the victims can have grounds for filling personal injury or wrongful death claims.
This possibility is always worth discussing with one's own insurance company. When it does seem likely that taking legal action against an equipment or vehicle manufacturer is justified, the crash victim should consult with a Virginia personal injury lawyer or wrongful death attorney who will know how to do that.
EJL