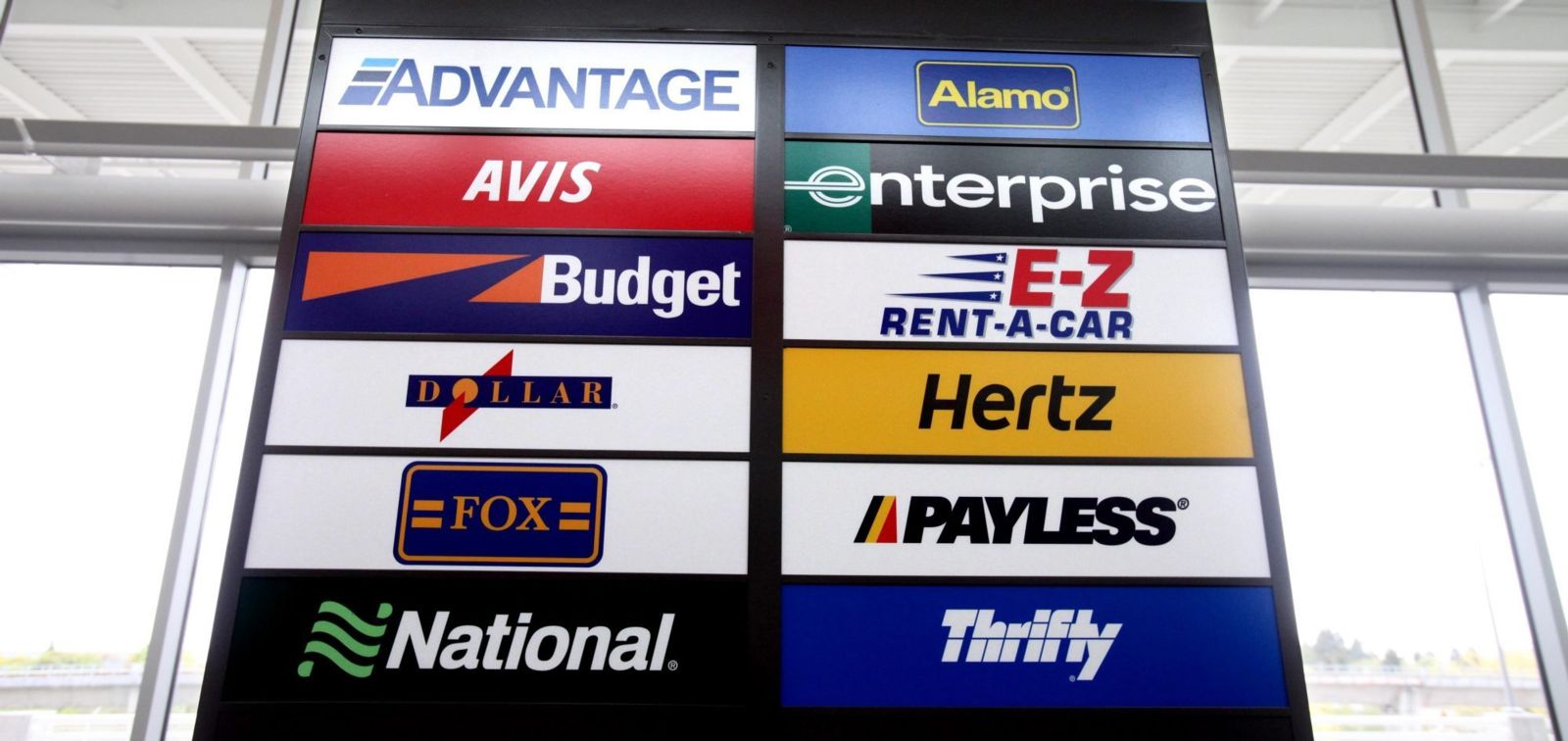 When you make a reservation to rent a car – whether for business or pleasure – one of the options you are asked to decide is purchasing the insurance coverage the car rental company offers. Many people are unsure if their own vehicle's insurance liability policy will cover the rental in the event of a car accident or even if they are covered through the credit card they use to rent the vehicle.
RELATED CONTENT
In the majority of situations, the person renting the vehicle already has car insurance coverage with their own policy, so purchasing the car rental company's insurance is basically a waste of money. If a renter has a policy meeting the required minimum liability coverage and they have good health insurance, they likely do not need the extra rental insurance. However, there are some factors you should verify with your own policy before you say no to the rental company.
Your Own Vehicle Insurance Policy
If you have car insurance on your own vehicle, then the policy should also cover you if you are driving a rental car for your own personal use. That means that if you are in a crash that is deemed to be your fault, your policy would cover the costs of injuries and damages to the other party up to the coverage limits you have, just as it would if you were in a crash in your own vehicle.
Keep in mind, however, that if you are renting a car for business or commercial use, your own personal vehicle insurance will not cover you in the event of a crash.
The Credit Card You Use
Most credit cards provide some form of vehicle insurance for their customers who rent vehicles. At a minimum, the company will likely provide collision coverage, which will cover any property damage to the vehicle. It will not cover expenses due to injuries, such as medical treatments and lost wages.
Before relying on either of these two options, you will want to verify with both your own vehicle insurance company and your credit company what type of coverage you have – if any – and decide if you should purchase the rental car insurance option.
Other Rental Company Insurance Options
In addition to car rental insurance, the company may also try to sell you other types of insurance. For example, they may offer you personal accident insurance that provides medical coverage if you are in a crash. If you already have health insurance, then you do not need this type of coverage from the rental company.
They may also offer you personal effects coverage, which insures any personal items you have that could be damaged in a crash. If you have renters or homeowner's insurance, these items may be covered under that policy. Check with your insurance company before purchasing additional coverage.
Contact a Virginia Injury Attorney
If you have suffered injuries in a car accident caused by another party, contact a Virginia car accident attorney to find out what legal options you may have. At Shapiro & Appleton, we are dedicated to helping injured clients obtain the compensation they deserve for their medical bills, lost income, and other losses their injuries have caused. Call (833) 997-1774 for a free case evaluation.