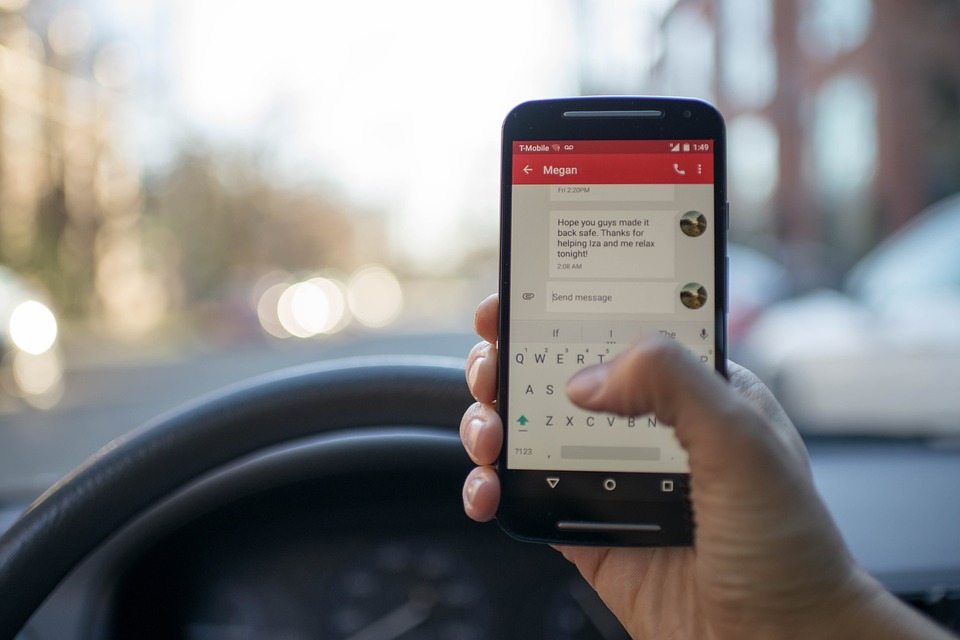 My Virginia personal injury and wrongful death law firm colleagues and I have just one question about the recently passed state law that prohibits all drivers in moving vehicles from holding a cellphone: What took so long? We have represented too many people who suffered injuries because negligent drivers allowed themselves to become distracted by their mobile phones.
Reports to the Virginia Department of Motor Vehicles during 2017 confirmed 14,656 injuries and 208 deaths in distracted driving crashes in the state. Clusters of these completely preventable accidents occurred in southeast Virginia and on I-64 between Norfolk and Richmond, which are the areas we primary serve. Using a cellphone or texting while driving was the third most-common factor contributing to these serious and deadly wrecks, coming in right behind taking one's eyes off the road for reasons other than texting and looking at objects or people along the side of the road.
LEARN MORE
While toughening Virginia's distracted driving statute may be overdue, at least it was done decisively. Identical bills passed in the Senate (34-6) and House of Delegates (69-27) on Feb. 5, 2019, and whichever version reaches the governor's desk first will be signed into law and take effect on Jan. 1, 2020. The previous version of the distracted driving statute applied only to texting, manually dialing a phone number or reading text off a screen.
Specifically, the new law mandates a $125 fine the first time any person holds "a handheld personal communications device" while operating a vehicle on a highway in the commonwealth. Pretty much any road with a speed limit of 35 mph or higher is also categorized as a state or federal highway. Exemptions are provided for emergency responders, people calling 911 and users of devices that are physically attached to the vehicle, such as CBs.
A primary sponsor of the House bill, Del. Christopher Collins (R) of Frederick County, is a former police officer. He told reporters, "This is going to be straight up — if you have your phone in your hand, you are in violation of a law,"
Having helped so many victims of distracted drivers, I welcome all serious efforts to keep people's eyes and minds on the road. Even momentary lapses of attention create life-threatening risks to pedestrians, passengers, people in other vehicles and drivers themselves. And let's face it:  Cellphones, while indispensable in almost all aspects of life, do not belong in driver's hands, no matter how irresistible the urge to pick one up may be. Using the force of law to remove a major distraction helps everyone.
EJL