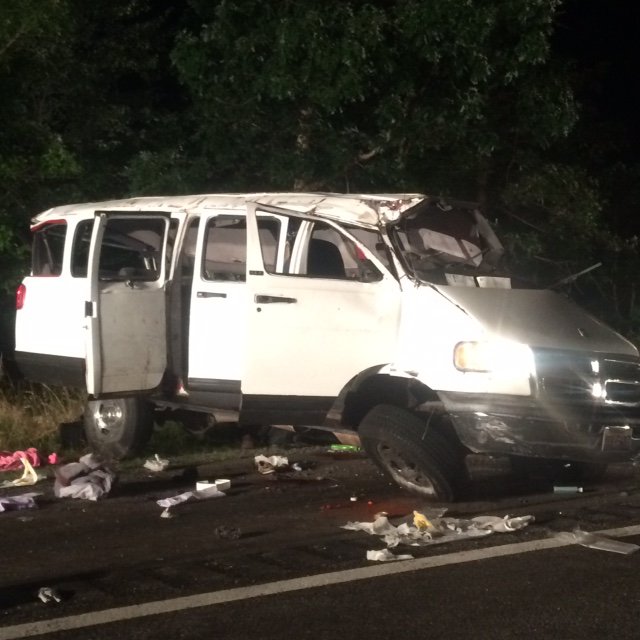 As VA personal injury attorneys we know that holidays often mean spending time with family, being grateful for what we have, and sharing our bounty with others. Unfortunately, they also often mean getting the family in the car and hitting the roads on some of the busiest and most congested travel days of the year.
Here a few simple tips on how to stay safe on the roads during holiday travel:
Check the weather. Planning ahead is key to a road trip, especially during Fall and Winter, when you could run into an unexpected storm or even ice and snow. Poor weather conditions are hazardous enough on their own – on congested roadways, they can be even more dangerous. 
Be aware of drunk drivers. We are going to assume that you know better than to drink and drive. However, it is also important to be on the lookout for other drivers who might have overindulged before getting behind the wheel. Report suspicious drivers to the police. 
Get your rest. Driving while tired is extremely dangerous – and all too common around the holidays. Try to avoid traveling very late at night or very early in the morning, and don't forget the importance of naps and frequent breaks. 
Give yourself time. Yes, the roads will be congested. And yes, it will take longer to get to your destination than usual. Be sure to leave a bit early and be prepared for delays. Embrace the road trip by bringing along some good music, a book on tape, or your favorite podcast. 
Say no to distractions. Especially if you have your family in the car (or if your relatives keep calling your phone) it can be difficult to focus on the task at hand: getting safely to your destination. Put your cell phone away and let your kids know that you have to concentrate on driving.