Spend nearly four decades helping grieving families pursue wrongful death claims after tragic car and truck crashes, and it is inevitable that few of the stories stick with you more than others. This is true even for cases I never handled, like the "killer tree" in Suffolk, Virginia (VA).
LEARN MORE
During the week before Christmas 2008, two fatal crashes occurred just west of the intersection of Holland Road/Route 58 and Chappell Drive. Early on a Saturday morning, a father from Florida fell asleep behind the wheel, ran off the highway and struck a tree that a city spokeswoman described as standing "several feet from the road, down a bank."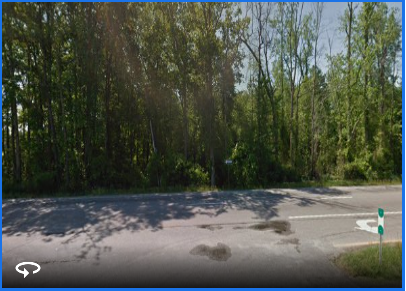 That single-vehicle wreck critically injured the driver's wife and killed the couple's infant son. With the posted speed limit being 60 mph and so little traffic on the road, the force of the impact was not surprising.
The following Tuesday, a woman commuting to work from Murfreesboro, North Carolina (NC), drove off the highway at around 6 am and hit the same tree. She died at the scene, and cell phone records later revealed that she was most likely talking on her phone at the time of the deadly crash.
Suffolk Public Works pledged to review the safety of this section of U.S. 58 and to ensure that the highway shoulder was cleared of obstructions. But, the city spokeswoman told a Virginian-Pilot reporter, "both accidents point to driver distraction."
This matter-of-fact assessment has come back to me numerous times throughout the years. So many of my clients have suffered serious injuries or lost loved ones simply because tired drivers chose not to pull over and rest or because someone insisted on taking or making a call while driving. Any time a driver takes his or her eyes and mind off the road for even a few seconds, the stage is set for irreversible tragedy.
There was no mystery to the deadly collisions in Suffolk, after all. It turned out that the roadside tree was just standing there the whole time. Well-rested and attentive drivers did not crash into it.
EJL