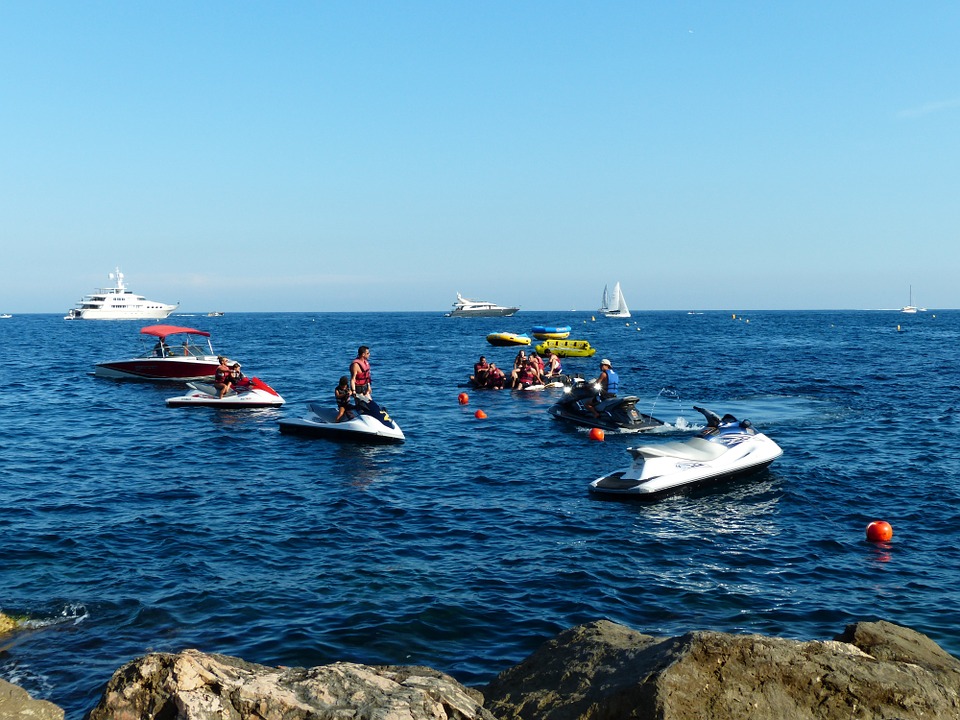 During 2016, the North Carolina Wildlife Resources Commission recorded five deaths in alcohol-related boat and personal watercraft crashes on state rivers and lakes. That same year, 76 people suffered injuries in collisions caused by a boater or PWC rider who was operating while under the influence of alcohol.
The U.S. Coast Guard, which patrols North Carolina's Atlantic coast, in 2017 recorded one death in an alcohol-related boat crash and took 13 people to hospitals after an alcohol-related boat crash. Both the Wildlife Commission and the Coast Guard report these incidents as "accidents" in their official documents, but my North Carolina boat crash attorney colleagues and I know there is no way to inadvertently drink too much and operate a boat or PWC.
RELATED CONTENT
Since drinking and boating can be just as deadly and harmful as drinking and driving, North Carolina applies many of the same criminal and civil laws to DWI and BWI. Under section 75A-10(b1) of the NC General Statutes, no one can operate water skis, surfboards, PWCs or boats with or without motors while under the influence of drugs or alcohol. An adult boat operator older than 21 who registers a blood alcohol concentration of ,08 or higher will be arrested, and any boat operator younger than 21 caught drinking with be charged as if they were driving dunk while underage.
Alcohol-related boat and PWC crashes happen for the same reason that drunk driving wrecks do. The booze slows reaction time, impairs judgment, blurs vision and ruins balance. These effects can create particular dangers for PWC riders since those vehicles have no brakes, counterintuitively need to be accelerated into turns instead of being slowed down, and take a fair amount of distance to change direction without flipping.
When a BWI violation leads to a crash, victims can file insurance claims and lawsuits just as if they had been injured by a person who had been driving drunk or stoned. Insurance coverage for boaters can be complicated. For instance, while many boat and PWC owners insure their watercraft because their marinas require them to do so, it may be necessary to access the drunk and at-fault boater's homeowner's policy or to file claims under one's own boat insurance policy. Consulting with an experienced and knowledgeable North Carolina personal injury lawyer will help victims figure things out.
EJL