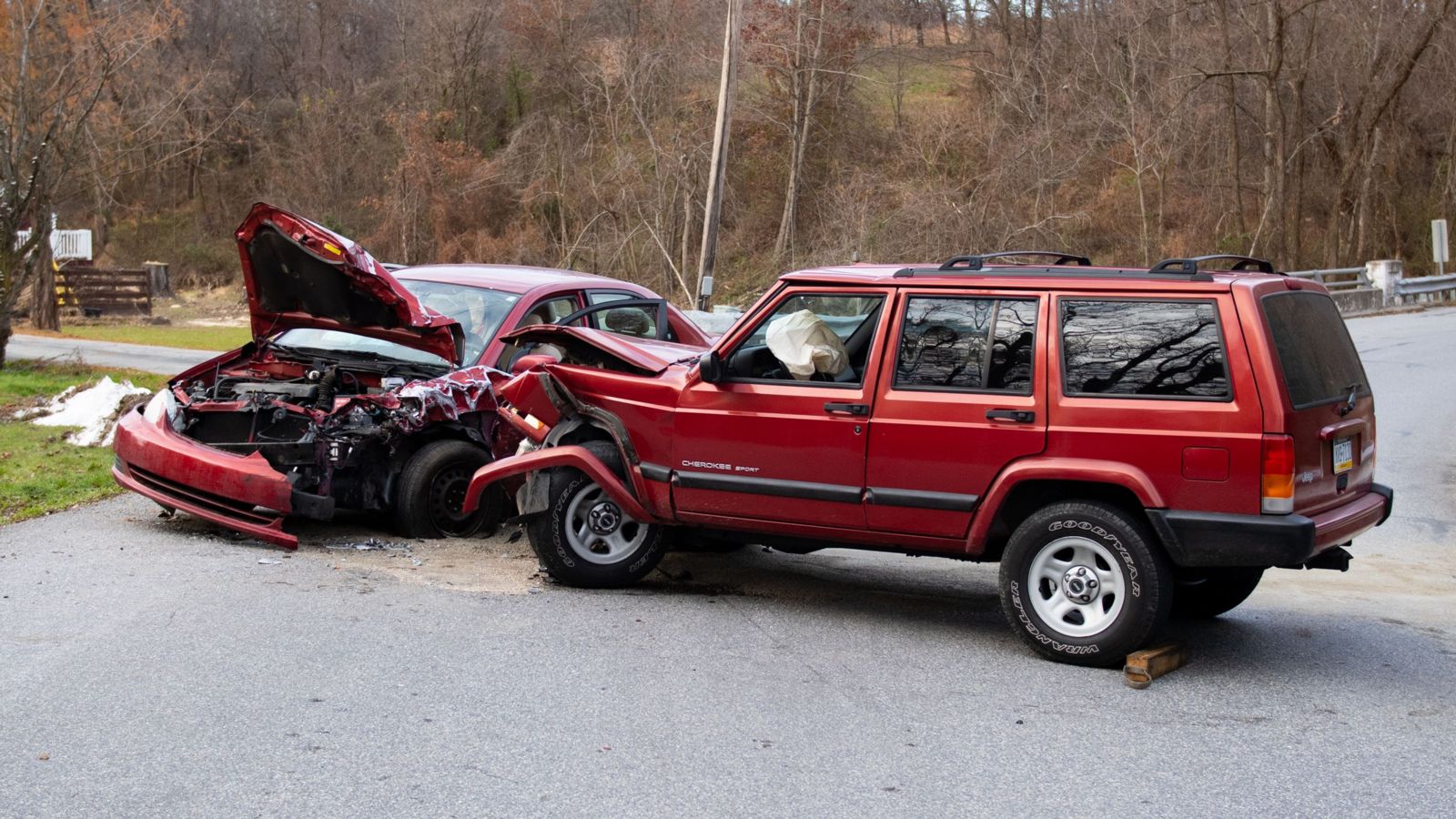 Facial disfigurement and scarring are two common types of car accident injuries we see at our Virginia personal injury law firm. Not only can these injuries have a major physical and financial impact on a victim's life, but they can also have a significant psychological impact, as well. In some cases, the scarring the victim has suffered leaves them feeling uncomfortable about leaving their home and interacting with the public. Fortunately, Virginia injury law allows victims to pursue damages for these devastating impacts of facial disfigurement and scarring injuries.
The Emotional Impact of Facial Scarring and Disfigurement
It is not uncommon for victims who sustain facial disfigurement and scarring injuries to suffer through an identity crisis. Imagine looking in the mirror and no longer recognizing the face of the person looking back at you. Victims often become self-conscious about the way they look and having people staring at them or asking them questions about what happened to them when they go out into public settings. It can be traumatic for victims to have to answer questions or talk about the accident that caused their injuries, almost forcing them to relive the event repeatedly.
RELATED CONTENT
It is not uncommon for victims to develop symptoms of social anxiety that causes issues with their ability to interact with people or even go to work or school. They may begin isolating themselves, not only from the public but also from family and friends.
In addition to being upset about the way they now look, victims may also have difficulties with their speech patterns because of the complications caused by any disfigurement of their facial structure. There may also be other medical complications caused by the injury, such as brain injury, chronic pain, or sinus infections.
Depending on the severity of the injuries, the victim may have to endure multiple surgeries to try to repair some of the damage. And although there are now facial implants and transplants that are being done for victims with catastrophic facial injuries, the process is a painful and expensive one, with no guarantee of any success.
How Can a Virginia Injury Attorney Help?
Victims who have been left with facial disfigurement or scarring in accidents caused by another party or parties can pursue a claim or lawsuit for financial compensation for the losses the injuries have caused them to suffer. A Virginia car accident attorney can determine what type of damages the victim may be entitled to on a case by case basis, however, in general, the following losses are commonly awarded in these types of accident cases:
Past and future medical expenses
Past and future lost wages
Future loss of earning potential
Past and future pain and suffering
Past and future psychological damages
Disfigurement or scarring
Due to the catastrophic nature of these facial disfigurement injuries and the high financial costs associated with these types of accident claims, the legal process for obtaining compensation can be a complex and drawn out one. Insurance companies look for any way to reduce the amount of money they pay out to victims, regardless of the extent of the injuries.
This is why it is critical to have a seasoned Virginia car accident attorney advocating for you and handling all of the negotiating and legal steps necessary to settle your claim.
The legal team at Shapiro & Appleton have been fighting for injured victims and their families for more than 30 years and will work diligently to successfully obtain the financial justice you deserve. For more information and to set up a free and confidential case evaluation, call (833) 997-1774 today.