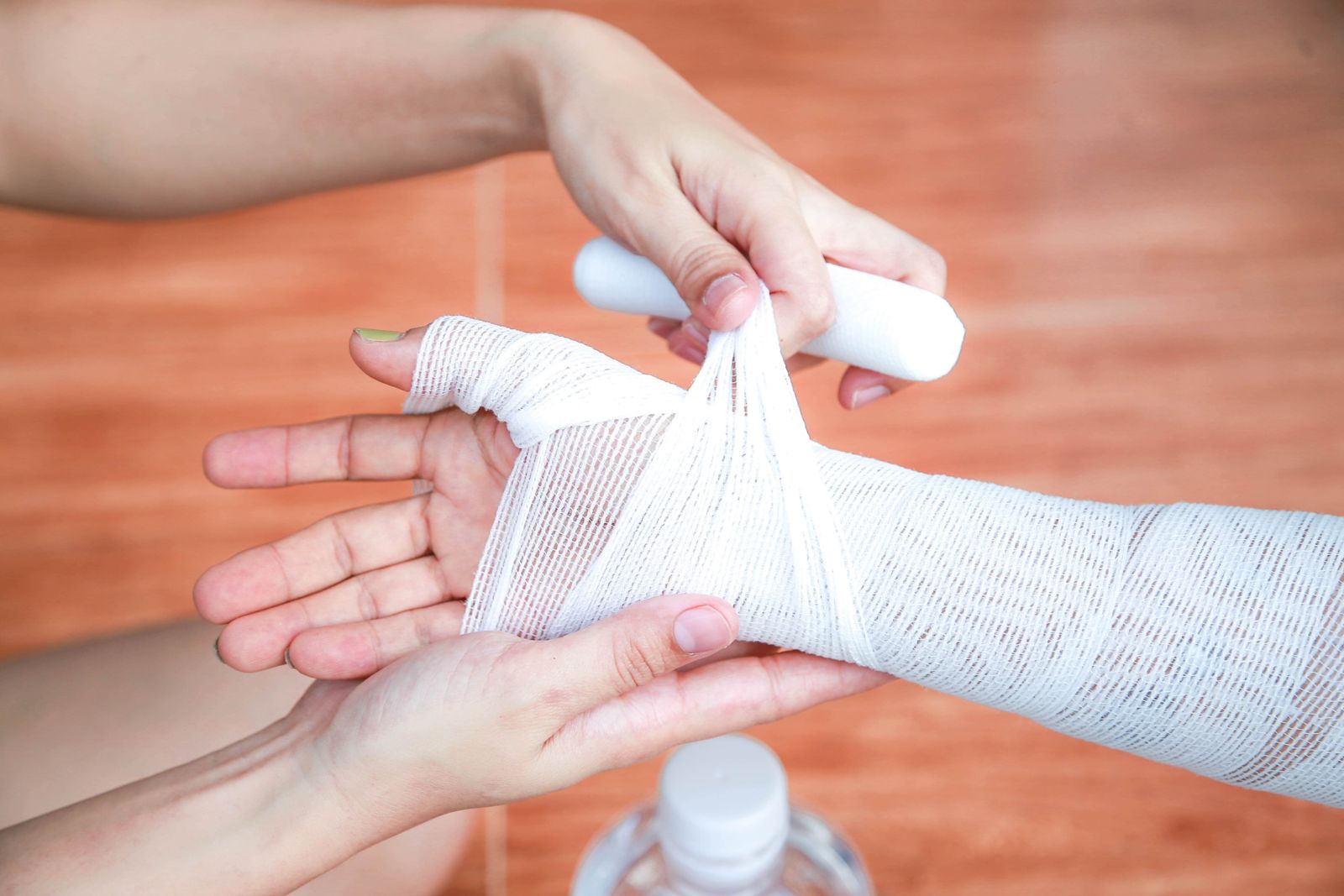 When a victim is seriously injured in an accident, these injuries can be extremely painful and debilitating. Long after the injuries heal, the victim may be left with permanent scarring or other types of disfigurement. If the accident was the result of negligence by another party or party, then Virginia law allows the victim to pursue damages against the at-fault party for the losses their injuries have caused. Victims may also be entitled to financial compensation for any scarring or disfigurement the accident has left them with.
Any type of accident has the potential to cause injuries that will leave the victim with scarring or disfigurement. Car accidents, truck, and motorcycle accidents can all cause deep cuts and lacerations that leave permanent scarring. Vehicle accidents, as well as electrical accidents, defective product accidents, and premises liability accidents all have the potential to cause burn injuries that often leave heavy scarring. Accident victims can also suffer the amputation of a limb or a body part that is crushed or severed.
Scarring and disfigurement can have a significant impact on the victim's ability to perform daily activities, work, or even enjoy life.
Negligence and Personal Injury Claims
A personal injury claim is a legal action filed against the at-fault party where a victim is compensated for the losses the injuries the accident has caused. In order to be successful in obtaining damages for these losses, the victim's Virginia personal injury attorney must show that the alleged at-fault party acted or behaved in a negligent manner and that this negligence caused the incident that resulted in the victim's injuries.
For example, a driver who was intoxicated and caused an accident that severely injured a victim was negligent in getting behind the wheel of a vehicle when they had been drinking alcohol. Another example is a product manufacturer that manufactures a product that is defective and causes burns to consumers who use the product.
Victims of these types of accidents are also entitled to financial compensation for their medical expenses, lost wages and benefits from being unable to work, pain and suffering, and other expenses and loss. If the permanent disfigurement has left the victim unable to work at their prior occupation or unable to work at all, then they are also entitled to financial compensation for loss of future income. In cases where the negligence is particularly egregious, such as the case of a drunk driver, the victim may also be awarded punitive damages.
Call Our Personal Injury Firm Today
Due to the nature of scarring and disfigurement injuries and the high financial costs associated with these types of accident claims, the legal process for obtaining compensation can be a complex and drawn-out one. Insurance companies look for any way to reduce the amount of money they pay out to victims, regardless of the extent of the injuries. This is why it is critical to have a seasoned Virginia personal injury attorney advocating for you and handling all of the negotiating and legal steps necessary to settle your claim.
The legal team at Shapiro, Washburn & Sharp have been fighting for injured victims and their families for more than 30 years and will work diligently to successfully obtain the financial justice you deserve. For more information and to set up a free and confidential case evaluation, call (833) 997-1774 today.
RELATED CONTENT