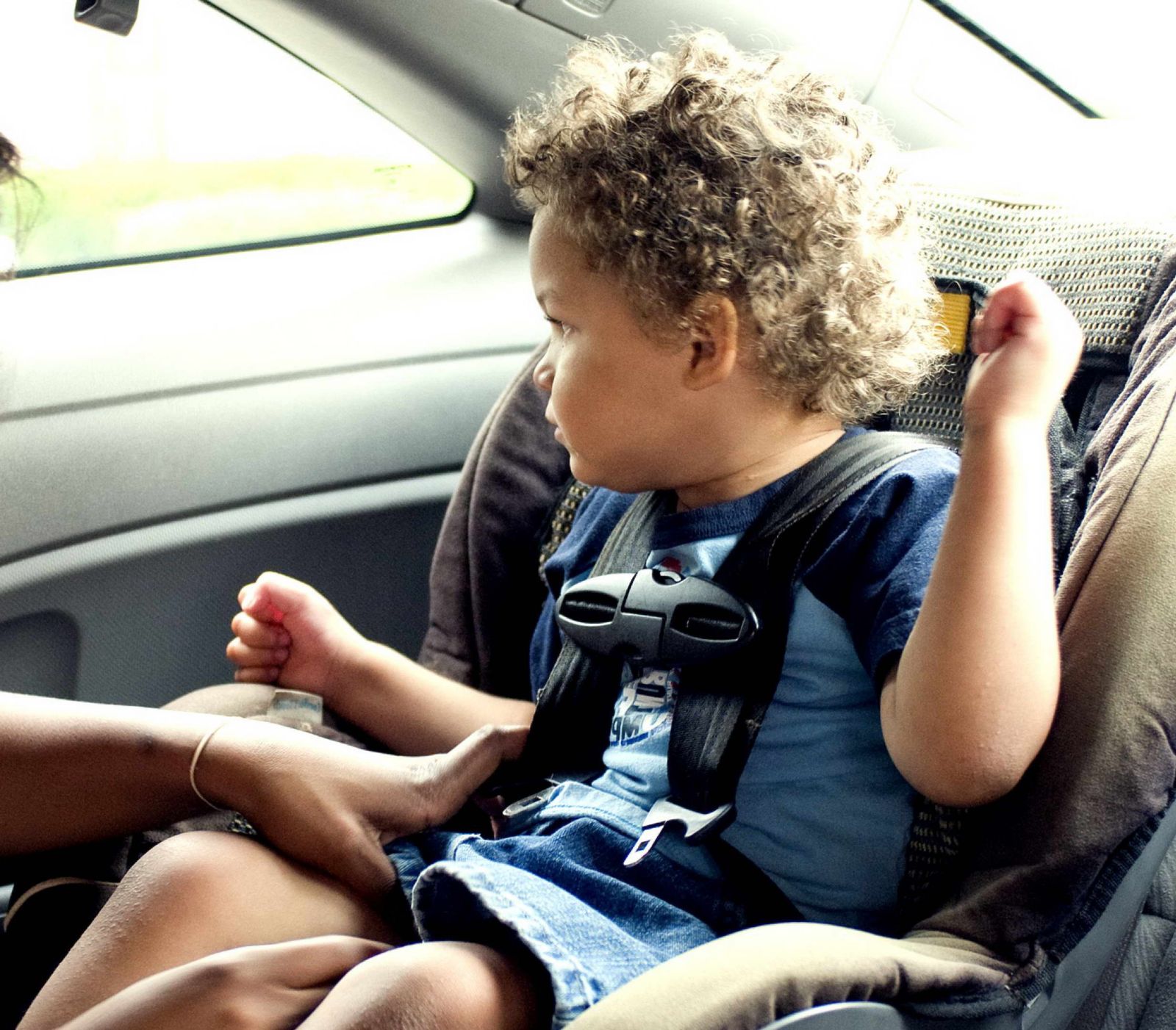 National statistics from the Centers for Disease Control and Prevention (CDC) reveal that vehicle accidents are the leading cause of childhood death. Multiple studies have shown that many of these deaths are preventable if car seats and seat belt restraint systems are used properly. It's important to note, however, that even with the proper safety restraints in place, children can still suffer injuries in vehicle crashes. If you have been involved in a car accident with your child in the car, make sure to have your child (and yourself) checked out by a medical professional right away – even if it is only a minor accident. If the crash was caused by another party, a Virginia car accident attorney can help you pursue damages for the losses the accident has caused your family to suffer. The following are some of the most common and serious injuries suffered by children in vehicle accidents.
Head Injuries
Data from the National Institutes of Health show that one of the leading types of injuries suffered by children in car accidents is head injuries or trauma. A significant factor to sustaining this type of injury is because children are smaller than adults, leaving them more vulnerable to sustaining this type of injury, including:
Brain injury
Concussion
Contusions
Skull fractures
Whiplash
Fractured and Broken Bones
The most common human reaction to an impending crash that both adults and children may do is to brace themselves moments before the impact. This stiffening of the body often leads to fractures of the limbs. If a child is trapped in the vehicle, they can suffer spinal cord injuries or a broken pelvis. Failure to be safely restrained can result in the child being thrown from the vehicle, causing a broken neck, back, and other catastrophic injuries.
Abrasions, Cuts, and Lacerations
It is pretty common for windows to get smashed from the impact of two vehicles smashing into each other. The shattered glass can spew all over the inside of the vehicle, causing cuts and lacerations. These injuries can leave permanent scarring or disfigurement. There can also be abrasions from airbag deployment.
Emotional Injuries
A car accident can be frightening for adults, so we can only imagine how terrifying it can be for a child. Many children develop a long-term fear of riding in a car, suffer from anxiety, nightmares, insomnia, and even post-traumatic stress disorder (PTSD).
Call a Virginia Car Accident Attorney
If your child has been injured in a car accident caused by another driver's negligence, you are likely facing high medical bills and missed time from work while you care for your child during recovery. This can put quite a strain on a family's physical, emotional, and financial wellbeing.
When an accident is caused by another party who behaved recklessly or negligently, Virginia allows victims to take legal action in order to be financially compensated for all of these financial expenses. Victims can also pursue damages for losses that are not economic, such as pain and suffering, scarring emotional anguish, and more.
There are certain legal requirements that need to be addressed when the accident victim is a child, including when the lawsuit should be filed and what damages may be compensated. This is why you should always consult with a car accident attorney before having any discussions with the at-fault driver's insurance company.
If you would like to discuss your situation, contact our office to speak with a seasoned Virginia car accident attorney. Shapiro, Washburn & Sharp has been advocating for accident victims for more than three decades and will work diligently to get you the compensation you deserve.
RELATED CONTENT