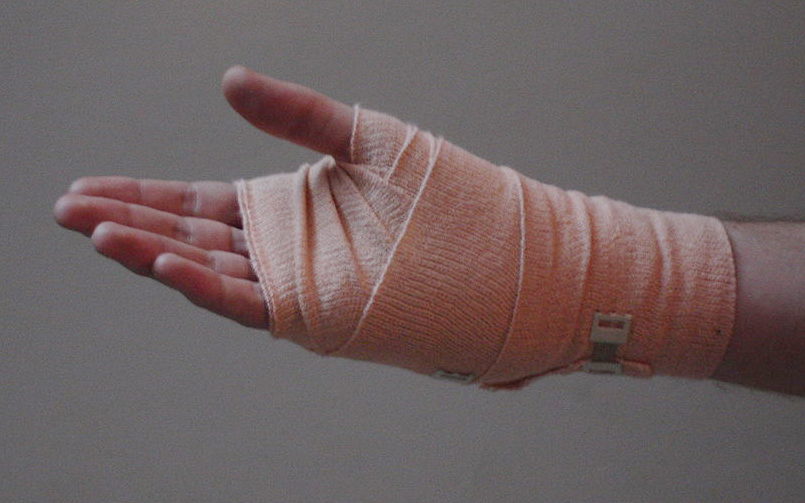 Burn injuries are some of the most painful and depilating injuries a victim can suffer. According to statistics compiled by the American Burn Association (ABA), approximately 121,000 people end up in emergency rooms every year because they have suffered a burn injury. More than 3,000 people die each year from fire-related injuries. In fact, a victim is fatally burned every 2.5 hours in this country.
If you or a loved one has suffered a burn injury, contact a Virginia personal injury attorney from Shapiro & Appleton to find out what legal options you may have for pursuing financial compensation for the losses your injuries have caused. We understand how catastrophic burn injuries can be and just how devasting the physical and financial losses can be for a victim and their family.
RELATED CONTENT
Some of the more common causes of burn injuries that are caused by a negligent party include the following:
Structure Fires: Whether in a residential or commercial building, structure fires can spread quickly, leaving those inside little time to escape the flames. Victims can suffer serious to fatal injuries from burns, as well as smoke inhalation and structural collapse. Structural fire causes include defective appliances and equipment, electrical system malfunction, and careless smoking.
Vehicle Accidents: Although only 5 percent of all burn injuries each year occur in vehicle crashes, the injuries that result are often severe or fatal. This is because in car accident fires, the vehicle bursts into intense flames, quickly engulfing the vehicle, leaving almost no chance for the victim to escape. Vehicle accident fires can be a result of leaking gas or a defective fuel delivery system or gas tank.
Occupational Burns: According to statistics collected by the Occupational Safety and Health Administration (OSHA), more than 5,000 people suffer serious burns each year from work-related incidents. In fact, occupational burns account for 10 percent of burns that require medical attention. Occupational burns are caused by electrical issues, explosions, and hazardous materials.   
E-Cigarettes: As the popularity of e-cigarettes and vape pens continues to grow in this country – more than 10 million people in this country currently use e-cigarettes – so too does the number of injuries resulting from explosions of these devices. These explosions are linked to defective batteries. The liquid added to the device is heated up by the lithium-ion battery and this creates the vapor that is ultimately inhaled. But there have been multiple reports of the batteries causing the device to explode and then catch fire, usually right next to the user's face, leading to significant scarring of the face and neck and injuries to the eyes, throat, and even the victim's brain.
Contact a Virginia Catastrophic Injury Attorney Today
Burn victims not only face serious physical injuries, but many also suffer from emotional injuries as well. They may be dealing with post-traumatic stress disorder (PTSD) from the actual accident which caused the injuries, but many also suffer the emotional impact of trying to accept the permanent scarring and disfigurement left on their bodies.
Call Shapiro & Appleton today to schedule a free and confidential case evaluation. A dedicated Virginia burn injury attorney is available to meet and discuss the circumstances of your case, as well as what legal recourse may be available for your pain and loss.