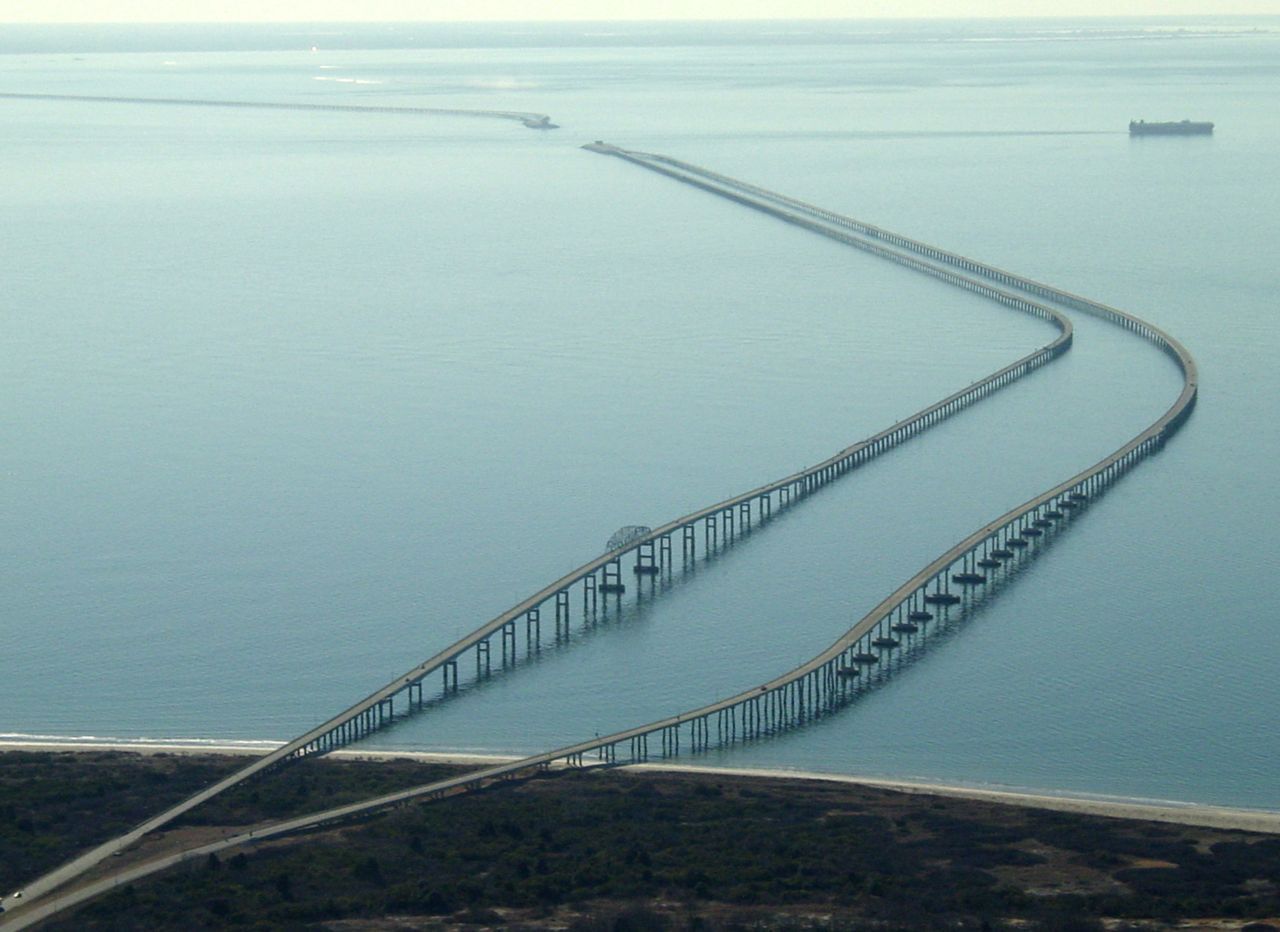 Anyone who is a driver on the highways, tunnels, and bridges of the Hampton Roads, Virginia (VA) area can attest to the frustration of constant traffic and more importantly, bad drivers.  According to a new study by GMAC insurance, it is not actually in your head, Virginians are relatively bad drivers compared to drivers in other states. What's even more surprising is that some of the most common perceptions about certain types of drivers are not exactly accurate.
A recent article in The Virginian Pilot highlighted a study conducted by GMAC insurance which found that Virginia (VA) drivers ranked 41st out of 51 states in driver knowledge. The report also states that older drivers on average did better on the test than younger drivers and men actually performed better than women, contrary to popular belief. With this low ranking for driving knowledge in Virginia, it makes it even that more important to be careful and cautious while driving through the Hampton Roads area this summer. 
It is important to remember that as Hampton Roads motorists we are always facing a number of driving obstacles including constant backups, road construction, and heavy through traffic during tourists season. Always remember to be safe on the roads and if you or someone you know is hurt in a vehicular accident, make sure to contact a personal injury attorney who can get the best settlement for you.