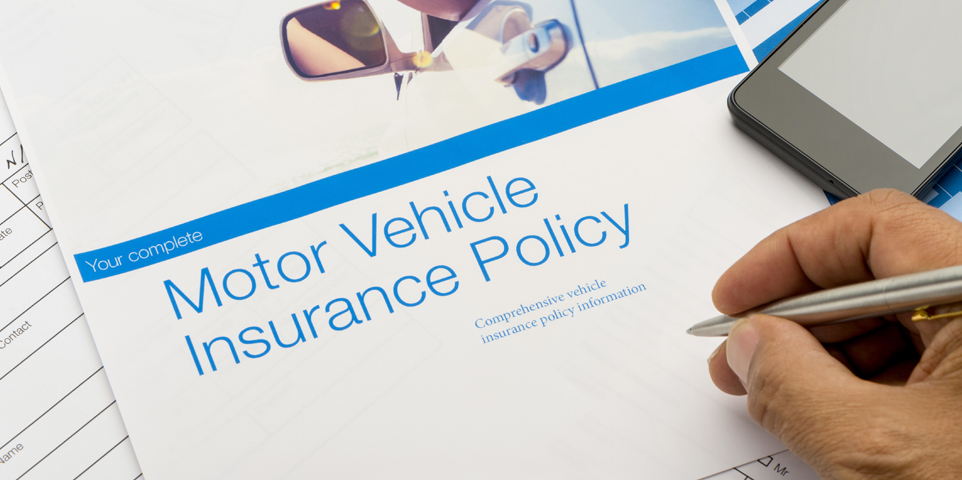 Virginia law requires all drivers carry automobile liability insurance in the event they are in a crash. This insurance covers damages if the driver is responsible for a crash and also covers damages for their client if the other driver was at fault but does not have enough or any vehicle insurance.
The state requires the minimum liability coverage:
Bodily injury: $25,000 per person and $50,000 per accident
Property damage: $20,000 per accident
Uninsured motorist bodily injury: $25,000 per person and $50,000 per accident
Although everyone must have the same amount of insurance, there is no one price fits all when it comes to insurance rates. There are numerous factors that determine how much a customer will pay in premiums. Most people are aware of the obvious factors that can affect the rate an insurance company will charge, such as drunk driving convictions or multiple traffic violations. However, there are also other factors that will determine what a driver's rate will be:
Age: The younger you are, the less experience you likely have. This is why drivers who are in their teens and early twenties pay higher insurance rates.
Gender: Statistics show that females have fewer instances of moving violations than males, so female teens pay less for their insurance than male teens.
Experience: Although age makes a difference, overall driving experience also plays a factor in rates. This is why an older person who gets their license will pay more than someone the same age who has been driving for years.
Driving Record: Any time a driver is cited for a moving violation, points are added to their driving records. The more points a driver gets, the higher their insurance rates will be. If a person gets too many points, they can lose their license.
Location: Where a driver lives also affects the rate they pay for auto insurance. Typically, if a driver lives in an urban area, their rates will be higher because of the higher risk for theft and vandalism. Where the vehicle is kept also affects the rate. For example, if a vehicle is kept in a garage when not in use, the rate will likely be less than if the vehicle is parked on the street.
Mileage: When applying for auto insurance, the company will ask what the primary use of the vehicle is and how many miles per year the car is used. The more miles a driver puts on a vehicle each year, the higher their rate will be.
Credit Score: The majority of insurance companies use credit scores as a way to gauge whether or not the driver will likely file a claim in the future. This is true even if a driver has a perfect driving record. The lower your credit score, the higher your insurance rate.
RELATED CONTENT
·       State Farm Car Insurance Ads = Baloney
·       Personal Injuries and Homeowners' Insurance in Virginia
·       Your Car Accident Insurance Claim Was Denied. Now What?
Contact a Virginia Injury Attorney
If you have suffered injuries in a car accident caused by another party, contact a Virginia car accident attorney to find out what legal options you may have. At Shapiro & Appleton, we are dedicated to helping injured clients obtain the compensation they deserve for their medical bills, lost income, and other losses their injuries have caused. Call (833) 997-1774 for a free case evaluation.