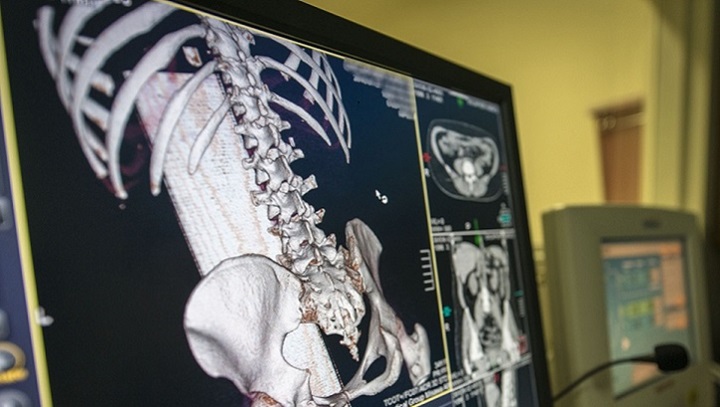 Virginia and North Carolina, where my personal and wrongful death law firm colleagues and I do most of our work representing and advising accident victims, join every other U.S. state in strictly limiting the ability of residents younger than 18 to enter into legally binding contracts. According to the Virginia Code, infants, schoolchildren and teenagers are, technically, "persons under disability."
This means, among other things, that courts will not recognize the ability of minors to file insurance claims, pursue lawsuits or negotiate settlements. What that means is that when a person who is younger than 18 falls victim to negligence or recklessness and suffers an injury or dies, that child's parent or legal guardian must take action. An independent legal advocate for the child will also be named.
LEARN MORE
Each case will be different—for instance a birth injury differs greatly from a train crash—but the process is fairly standard. A parent or guardian will work with a personal injury or wrongful death attorney to negotiate a settlement with an insurance company or proceed to a civil jury trial. If a settlement is reached, a judge will name an independent attorney who has not previously been involved in the case to review and supervise the provisions regarding the disbursements of funds. That independent attorney, who is referred to as a guardian ad litem, has broad authority to review evidence of injuries and to meet with the family in order to determine whether the settlement is fair and adequate, as well as to ensure that the family understands what they are agreeing to.
The guardian ad litem reports their finding to the judge in a hearing and, if the judge is satisfied, the settlement is recorded and the terms go into effect. Provisions of a fair and adequate settlement include details on how much money will be paid, who will receive the funds and how the money will be paid out.
Typical settlement arrangements include
Having the clerk of the court hold the entire settlement in an interest-bearing account for the child until they turn 18,
Having a private trustee hold the settlement in an interest-bearing account until the child turns 18,
Authorizing partial payments to a parents or guardian from the total settlement for the child's care and education while placing the bulk of the settlement in an interest-bearing account, and
Approving annual disbursements through a structured settlement agreement.
Depending on the size and terms of a settlement, a court may also require annual accounting of the disbursement and use of settlement funds. Sometimes, structured settlement payments to the child after the age of 18 are also approved.
All of these rules and permutations may seem confusing and burdensome, but each exists to protect the interests of the child. Guardians ad litem serve an essential role in personal injury and wrongful death law by acting only on behalf of an injured or deceased child. Likewise, having a judge approve and check in on the handling settlements ensures that children receive maximum benefits.
EJL