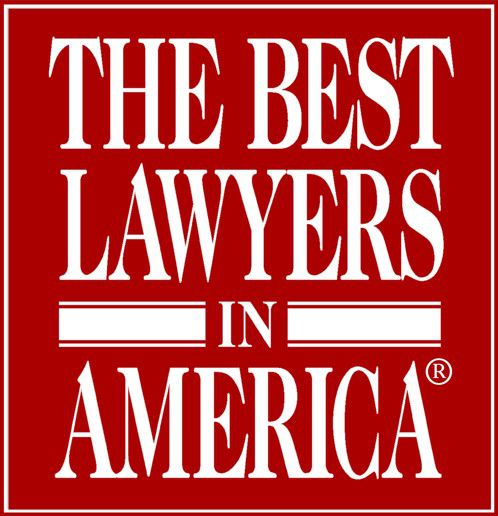 When you or a loved one is involved in an accident and suffer a serious, potentially life-altering injury, you're likely going to want the best North Carolina personal injury law firm to handle your claim. This is perfectly understandable. You want restitution for the damage and suffering you sustained due to the actions of a negligent individual or corporation.
No law firm can legally state that they are the best personal injury law firm. However, there are unbiased resources that you can review which rank the quality of plaintiff's personal injury lawyers and law firms.
For example, our North Carolina personal injury law firm features three attorneys who have been recognized as some of the Best Lawyers in America (2015 & 2016 edition). Best Lawyers is one the oldest and most respected peer-review publications in the legal profession. The attorneys are Jim Lewis, Rick Shapiro and Randy Appleton. These attorneys have been practicing personal injury law for well over 20 years and are distinguished attorneys in the field of injury law. 
Best Lawyers was first published in 1983 and is based on an exhaustive, annual peer-review survey. Millions of votes are cast by fellow attorneys and they are asked to gauge the legal abilities of other lawyers in the same and related specialties. Because of the rigorous and transparent methodology used by the organization, and because lawyers are not allowed to pay a fee to be listed, inclusion in Best Lawyers is considered a prestigious honor that only a few, select lawyers and firms receive. 
The Best Lawyers designation is just one of many accolades our NC personal injury law firm has received over the years. Attorneys at our firm also possess the "AV" Preeminent rating by Martindale-Hubbell, one of the most prestigious and well-known lawyer rating services in the country.