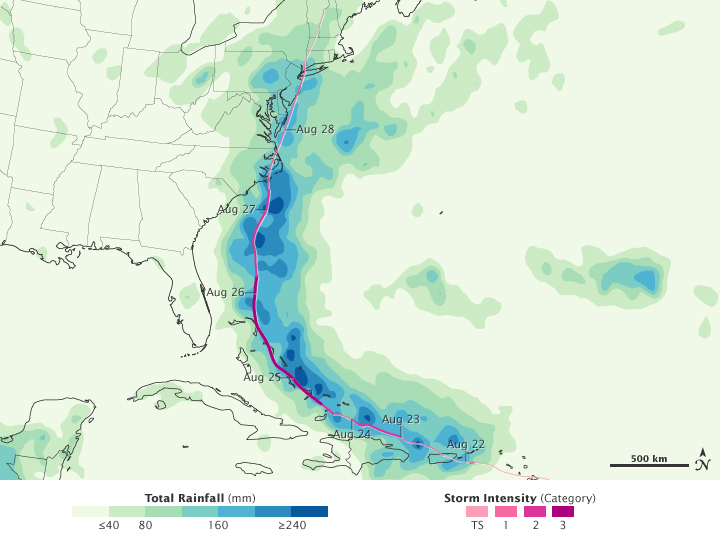 I am updating this blog post during early September 2020 in the midst of what has already been a record-breaking Atlantic hurricane season. Virginia and the Outer Banks of North Carolina have so far been spared the worst, but Dare County and Hatteras Island were placed under a mandatory evacuation order ahead of Hurricane Isaias at the beginning of August.
Hurricanes, tropical storms and nor'easters always concern me as a lifelong resident of Virginia Beach. The prospect of a mass evacuation of the heavily populated cities of Hampton Roads raise a whole different set of worries over personal injuries and wrongful deaths on packed highways and at congested tunnels.
LEARN MORE
Traffic jams occur throughout even the most beautiful days at the Elizabeth River Tunnels, the High-Rise Bridge, the Monitor-Merrimac, Bowers Hill interchange and Hampton Roads Bridge Tunnel. The Chesapeake Bay Bridge-Tunnel begins closing when wind speeds exceed 40 mph. Many surface roads flood and become impassable quickly after brief summer showers, let alone the arrival of the outer bands of a hurricane.
As cars and trucks back up on the few feasible routes north and west, the number of lane change crashes and rear-end collisions will inevitably spike. Even at low speeds, such wrecks can leave drivers and passengers with serious neck, shoulder, head and leg injuries.
Bad Weather Is No Excuse
A driver's duty to operate safely increase as weather and road conditions deteriorate. A road slick with rain is no different from a road covered with ice and snow. Similarly, becoming impatient or losing one's cool in a traffic jam caused by a dash to evacuate ahead of a hurricane is no different from trying to force one's way through morning rush hour traffic.
Another problem is that drivers can easily lose their focus in start-and-stop traffic. I know I have caught myself daydreaming, fiddling with my phone or reaching for something in the back seat only to glance up and notice that the car in front of me is a good 100 feet in front of me. I've stomped on the gas, assuming that the congestion has cleared, only to quickly discover that that the gap has stopped growing.
Slamming on the brakes has saved me, a personal injury and wrongful death attorney, from causing more than one wrecks. But it would only take a slight misjudgment or momentarily delayed reaction to make me the defendant in the kind of car accident case I handle on behalf of injured victims.
With luck, all the residents of Virginia Beach, Norfolk, Chesapeake, Suffolk, Hampton, Newport News, Williamsburg and the other communities of Hampton Roads will never need to leave their homes in the face of a killer storm. If that does become necessary, everyone must drive cautiously and respectfully.
EJL