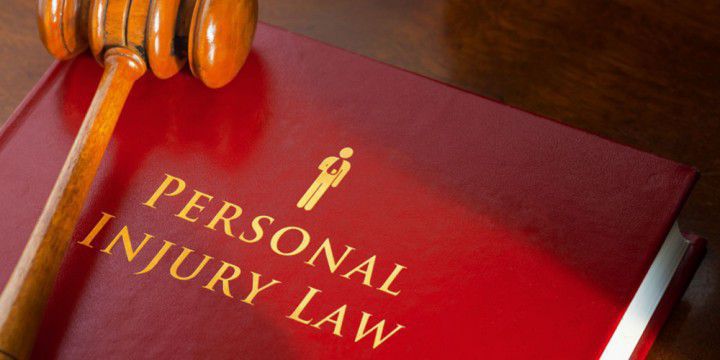 Our firm wrote a series of articles on how insurance companies and big corporations convinced "average joe's" that constitutional protections and state civil justice laws are actually bad for them.  These articles explore the scam, and how mom and pops nationwide gave away their constitutional and state law protections. 
In the mid-1980s, with insurance companies hitting a slump, the insurance industry's "tort reform" movement, as it became known, broadened its emphasis. Instead of limiting itself to targeting individual jurors through mass media advertising, the industry began to heavily lobby legislators to restrict citizens' ability to sue.  
Read the full article here.