Attorneys with our Virginia personal injury law firm recently learned a great deal about how hospitals, doctors, surgeons and pharmacists justify keeping secret files that are not part of patients' regular hospital records. The health care facilities and providers want to keep track of adverse medical events but do not want patients or their family members and legal advocates to learn information that can be used in a medical malpractice lawsuit.
LEARN MORE
You may not to be shocked to read that hospitals and the doctors they employ try to make it harder for injured patients, the families of people who died as a result of medical or surgical errors, and medical malpractice attorneys to succeed. But you should know that a Virginia law that enables health care providers to share error reports in confidentiality also contains a provision that requires the full disclosure of specific details of patient treatments.
Section 8.01-581.17 of the Virginia Code does allow doctors and hospitals to share some types of information without worrying about having that information used against them in court. Medical malpractice lawyers and personal injury attorney must respect this right to engage in so-called "privileged communications."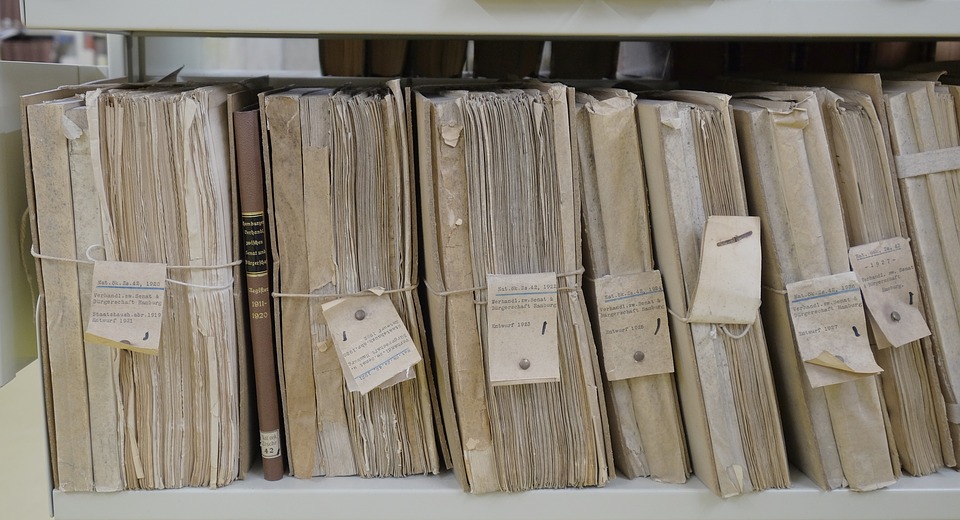 Paragraph B of that statute, however, presents this equally powerful right for patients or their legal advocates to discover exactly what doctors and hospitals did while providing treatment:
Nothing in this section shall be construed as providing any privilege to any health care provider, emergency medical services agency, community services board, or behavioral health authority with respect to any factual information regarding specific patient health care or treatment, including patient health care incidents, whether oral, electronic, or written. However, the analysis, findings, conclusions, recommendations, and the deliberative process of any medical staff committee, utilization review committee, or other committee, board, group, commission, or other entity specified in § 8.01-581.16, as well as the proceedings, minutes, records, and reports, including the opinions and reports of experts, of such entities shall be privileged in their entirety under this section. Information known by a witness with knowledge of the facts or treating health care provider is not privileged or protected from discovery merely because it is provided to a committee, board, group, commission, or other entity specified in § 8.01-581.16, and may be discovered by deposition or otherwise in the course of discovery.
This provision protects patients in several ways. First, Virginia regulators encourage health care facilities and health care providers to report errors to the state health department but do not mandate reporting. Consequently, no full and accurate public archive of mistakes that harm patients exists.
Second, the majority of federal laws that do require the reporting of certain types of medical errors also ensure that reports made in compliance with federal mandates are kept confidential. Last, the Virginia statute covers all information related to patient treatment regardless of where the information is written down, typed out or committed to audio or video tape.
The compromise reached between hospital administrators, doctors, lawyers and patient advocates and reflected in Virginia Code section 8.01-581.17B ensures access to all factual information directly related to treatment. Still, hospitals and doctors may try to avoid their legal obligations by leaving certain details out of a patient's record while writing down the details elsewhere.
This came up in a medical malpractice case hearing I recently attended in southeastern Virginia. The hospital's representative explicitly and honestly admitted that neither I nor my client could access certain records related to my client's care because those records were kept separately from the official patient record. In such a situation, what can a plaintiff and medical malpractice attorney do to get secret records?
Typically, the medical malpractice attorney must file a subpoena. The hospital and health care providers named in the request for evidence will fight the subpoena, but the plaintiff and plaintiff's attorney have the law on their side. Factual information relating to treatment is not privileged or confidential in Virginia, no matter what a hospital or doctor argues.
Back to my recent case: I reminded the judge that records containing factual information about the surgical procedure my client underwent cannot be kept confidential under the clear language of the statute quoted at length above. The judge agreed and ordered the defendant hospital to turn over the previously withheld information. Only the information that was not directly related to treatment, including post-adverse event analyses and the opinions of expert consultants retained by the hospital, could remain confidential.
If you believe you have a viable medical malpractice claim, our Virginia personal injury and wrongful death attorneys offer free and confidential consultations. We cannot take every case, but we are available to answer your questions.
EJL