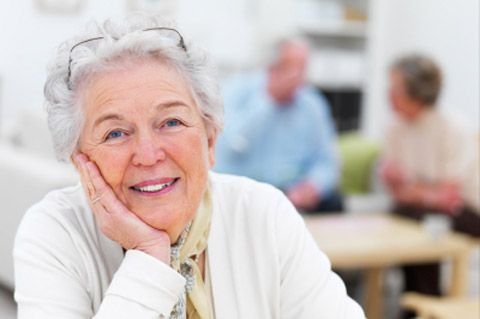 We often place our elder loved ones in adult care facilities when we begin to worry that they cannot properly take care of themselves. You worry about them eating right, getting around, keeping themselves occupied, and taking their medications correctly – and you believe that a nursing home can help them stay healthy, safe, and comfortable.
However, some North Carolina nursing homes fail at the job that you pay them to do. One of the most frightening but least talked about forms of nursing home neglect is medication mistakes and medication errors.
Nursing home medication errors can take a number of forms in North Carolina care facilities. Perhaps the most common form of medication error is that an understaffed nursing home will simply forget or neglect to give your loved one his or her medication regularly. Not adhering to your medical plan can have disastrous effects and, in some cases, lead to serious medical problems and even death.
In other cases of nursing home medication errors, nursing home workers may use over medication as a way to restrain patients. For example, a patient who needs regular attention may be given opiates in order to keep them asleep or in bed. Medically restraining a patient drastically lowers their wellbeing and quality of life and could have serious repercussions on their health.
Finally, nursing home workers may be stealing your loved one's medication. Prescription drug abuse is a quickly growing problem in North Carolina and many elderly adult care residents are losing their medication to staffers who either sell the drugs on the streets or who take the drugs themselves.
If you think that your loved one may be the victim of nursing home medication errors or medical restraints, talk to a nursing home neglect lawyer today.