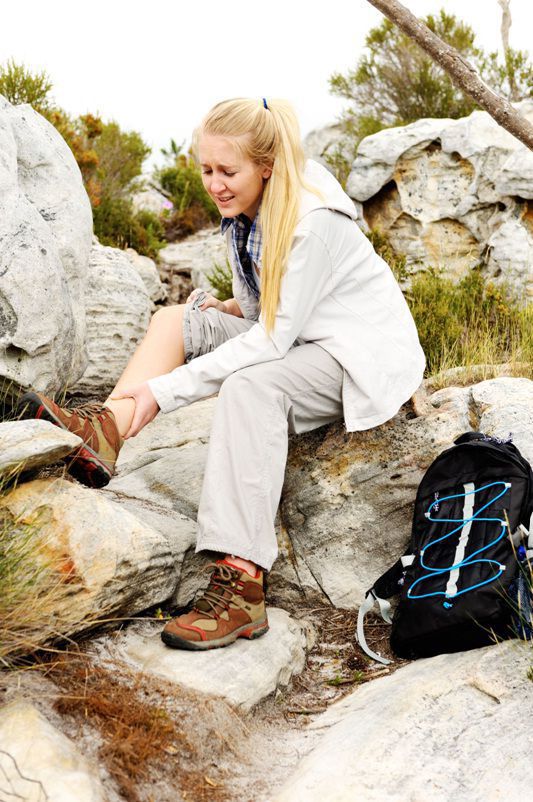 Your trip to the beach or drive to work in Nags Head has just been cut short because a violent collision caused by another driver left you badly injured. Your spouse, children or friends riding along with you are also hurt.
You're glad you survived, but you're also rattled by worries about paying medical bills, how much work (and pay) you'll miss and whether you could somehow be held responsible for causing the accident.
Nothing can prevent that initial shock and doubt. Car wrecks produce just as much confusion and emotional stress as physical trauma. Below are some tips and guidelines provided by our team of Nags Head car accident lawyers for what to do after the collision:
Get the other driver's identity and insurance information
If possible, take cell phone pictures of the accident scene, write down the other vehicle's license plate number, and  get the other driver's name and insurance information. A bad wreck will leave you unable to get all that, but having such pictures and details is essential to filing claims and potentially pursuing a personal injury lawsuit.
Keep, but protect, your medical records
Medical records documenting the nature, severity and treatment of your and your passengers' injuries also support your claim. Laws require hospitals, doctors and therapists to share your medical records with you, but you must authorize access for third parties. In the aftermath of a car, truck or motorcycle wreck, that means the at-fault driver's attorney or insurance company will ask to review your medical records. Denying such requests early in the claims process benefits you greatly.
Speak with a Nags Head car accident lawyer
Within days of your accident, you will receive a call from the other driver's legal or insurance representative. You do not have to speak with that caller. In fact, you should exercise your right to consult with a personal injury lawyer before you answer any insurance questions about your crash.
My colleagues and I have an office in Elizabeth City, and we have helped many people in Nags Head and Outer Banks town like Corolla, Kitty Hawk, Rodanthe, Kill Devil Hills and Ocracoke Island. Our team of Nags Head personal injury attorneys help you navigate the claims and recovery process. We never charge potential clients for a first consultation, and we only take fees out of monetary settlements or court-ordered judgments.