Many wrecks occur in and around the Midtown Tunnel, Downtown Tunnel, I-264 and Route 17 since these are some of the busiest roadways in the Hampton Roads region.
With high volumes of traffic invariably comes a high risk of car wrecks. So what happens if you do get involved in a car accident in Portsmouth? If it's a "minor" accident and no one suffered an injury, you should contact the police to see if they need to be at the scene and you should swap insurance information with the other driver. However, some "minor" accidents can lead to chronic and serious injuries. 
Our team of Portsmouth car accident lawyers wrote about a fender bender car accident where one of the drivers suffered a serious head injury resulting in the loss of some cognitive functions and the at-fault driver was traveling at about 25 miles per hour when the accident happened. So, when we talk about serious injuries occurring at any speed, we mean it.
Let's say you get involved in a serious car wreck while traveling out of the Midtown Tunnel headed towards the nTelos Wireless Pavilion and you suffer a serious injury. What should you do?
First and foremost, get medical attention so your injury doesn't get worse. Next, consult with a Portsmouth car accident lawyer.
Why Should I Speak to a Portsmouth Car Accident Lawyer?
Because you could be facing large medical bills, potential lost wages, and pain and suffering. Remember, a driver suffered brain damage from a fender bender at 25 mph. You shouldn't downplay the severity of your injury, especially if it was caused by the carelessness of another driver.
"I can't afford to hire a lawyer," you might say. Well, our team of Portsmouth car accident lawyers work on a "contingency fee" basis which basically means you pay nothing up front and we don't collect any fees until you receive proper compensation for your injury. Again, this is why there is no harm in speaking to a Portsmouth car wreck lawyer to discuss your situation and seeing what legal options are available. 
Our Portsmouth car accident injury law firm has an office in Portsmouth, Virginia where we can meet you for a confidential, no-cost consultation. Our office is located at the following address: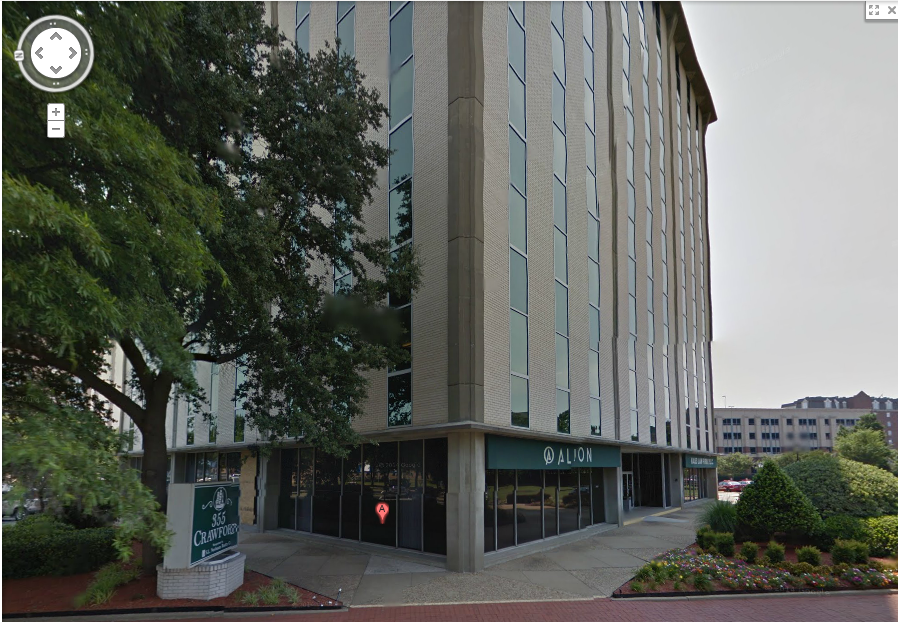 355 Crawford Street, Suite 700
Portsmouth, VA 23704
For more information about what to do if you are seriously hurt in a Portsmouth car wreck, read these articles:
]]>