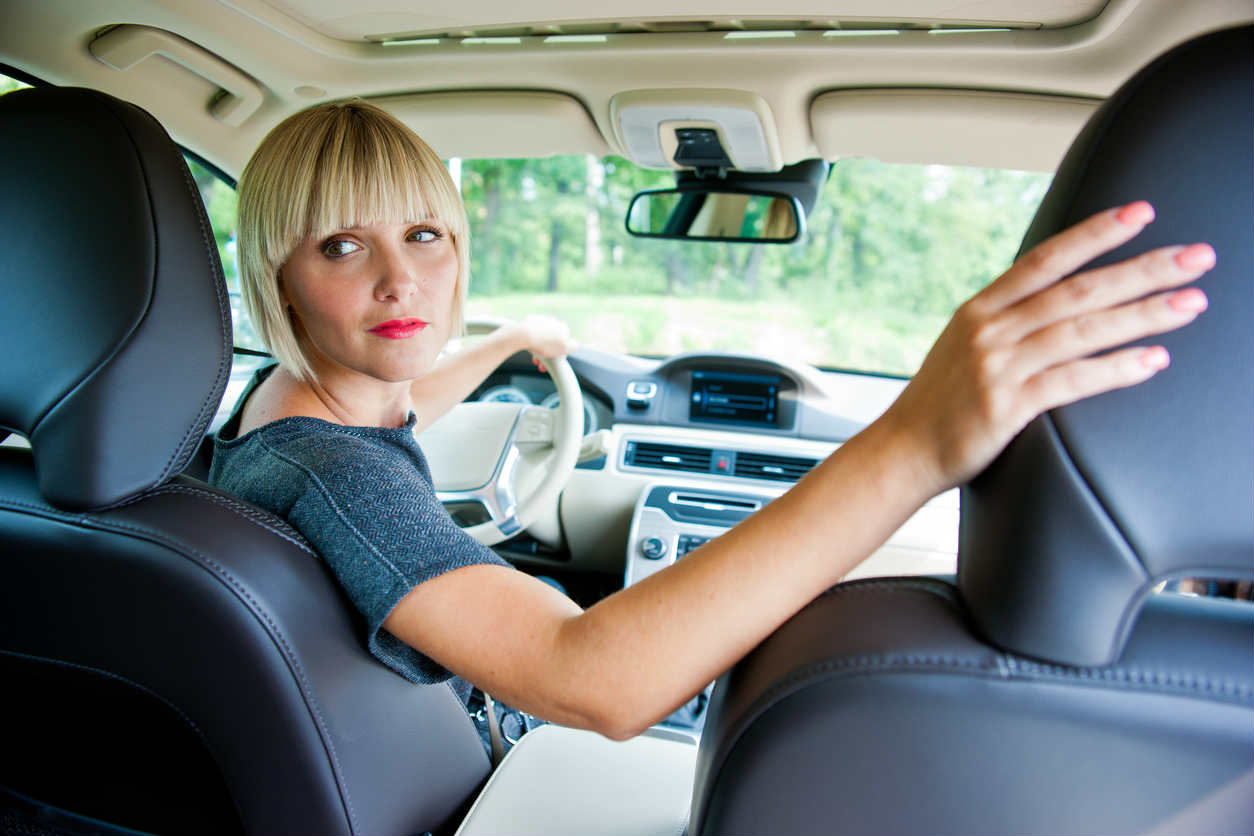 It is always a tragedy when a child is killed in an accident. But that tragedy is even worse when it happens in an accident that could have been preventable, such as in backover accidents.
A backover accident is one where a driver who is going in reverse strikes a person or object with the vehicle because they didn't see it. This usually occurs because of blind zones in the car they are driving. Blind zones are particularly an issue in trucks and SUVs because of the way they are designed. Unfortunately, with the popularity these days of those vehicles, there has been an increase in the number of backover accidents. In fact, more than half of backover accidents involve either an SUV or a truck. The average blind zone is between 15 to 25 feet, but many drivers are unaware of just how large and dangerous blind zones are.
National data shows that there at least 200 people are killed every year in these accidents and 17,000 are injured. And children are the ones who most often are the victims of backover accidents. More than 50 children are hit by cars going in reverse every week. And at least two of these backover accidents will be fatal ones.
Children are the most common victims of backover accidents, with children five and younger at the most risk. However, elderly people are also often victims of backover accidents.
When Cameron Gulbransen Kids Transportation Safety Act was enacted into law in 2014, it required all passenger vehicles weighing less than 10,000 pounds to meet a certain rear visibility standard. As part of that standard, all new vehicles manufactured after 2017 must have a rearview camera as standard equipment.
However, it is important to note that even with these regulations, there are still millions of vehicles on the road without those safety features, so it is important to teach children to be safe near vehicles.
Safety Tips for Children
Make sure your child knows to always hold the hand of an adult when they are in a parking lot. If you have more than one child, then create a game of it, encouraging children to make a "hand-holding train" together. Also make sure that your child knows that a parked car can move suddenly, and the driver of the car might not be able to see them. The majority of these accidents happen in driveways, so never let your child play in the driveway and keep their toys away from the driveway, as well. If your child is young, then do not let them walk through parking lots. Always carry them or have them sitting in a stroller or shopping cart.
Safety Tips for Drivers
Even with rear cameras, drivers must be diligent in checking to make sure there are no pedestrians near their vehicle when they are backing up, even when it is just pulling out of their own garage or driveway.
Walk completely around your vehicle scanning the area for children and pets prior to moving a vehicle. If you see or hear children, be sure they are directly supervised by an adult. If there is no adult present, instruct the children to stand in an area where you can see them as you are pulling out.
Call Our Personal Injury Firm for Legal Assistance
If your child has been injured in a backover accident, contact Shapiro, Washburn & Sharp to find out what legal options you may have against the driver who hit your child. There are different legal rules for accidents involving children that can be complex, including the statute of limitations to sue the at-fault party. Contact our office today to schedule a free consultation with one of our seasoned Virginia car accident attorneys.
RELATED CONTENT