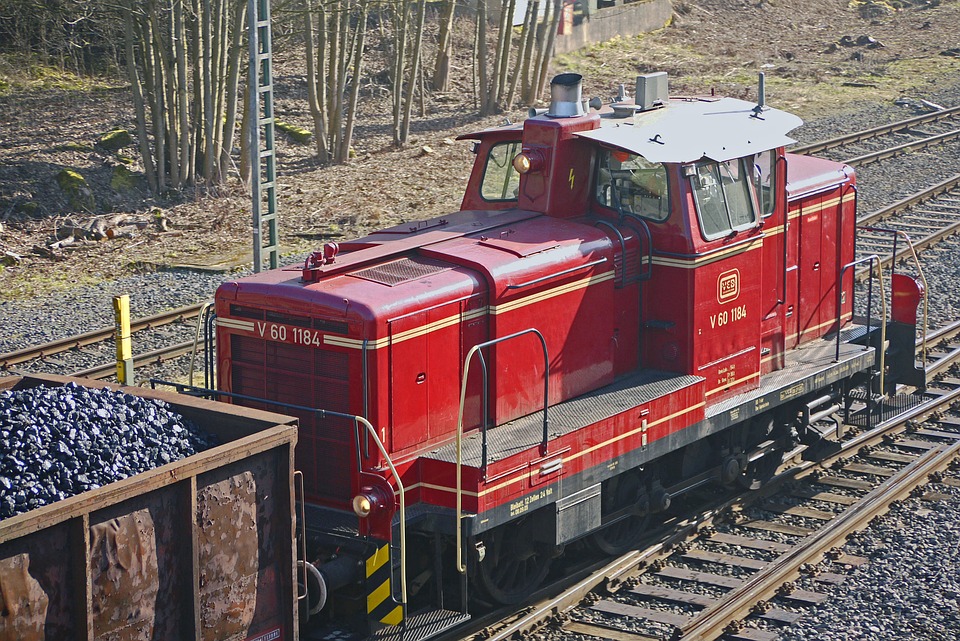 On-the-job exposures to toxic fumes and chemicals create long-term, often deadly, disease risks for employees of Amtrak, CSX, Norfolk Southern and every other railroad corporation. In fact, a 2008 review of medical research up until that point concluded that "occupational studies of railroad workers, heavy equipment operators and truck drivers have demonstrated a significantly higher-than-normal incidence of death from lung cancer."
Later studies and numerous court cases have also established irrefutable links between work-related exposures to diesel exhaust, asbestos insulation and chemicals in transport such as formaldehyde and the development of asthma, chronic obstructive pulmonary disease (COPD), multiple myeloma and mesothelioma. The risks are widely distributed across the passenger and freight rail industries, making life a struggle for thousands of current and former employee in every job classification, from engineers and conductors to brakemen, switchmen, mechanics, trackmen and even office personnel who worked in rail yards.
LEARN MORE
Spending years breathing in exhaust from diesel-powered locomotives is especially dangerous. A study published in 2011 revealed that train crew members and individuals who work around idling diesel engines are 30 percent more likely to develop lung cancer than are people who do not have this occupational illness disease risk. The increase in diagnoses of cancer cannot be explained by smoking or other factors.
As hinted at above, the symptoms of such debilitating and deadly conditions often do not become apparent for decades. A retired railroad employee is much more likely to be diagnosed with job-related lymphoma or leukemia than a current worker. Fortunately, employee protection laws like FELA and the Locomotive Inspection Act allow retirees to bring claims against negligent rail corporations.
That is only a partial, after-the-fact remedy, however. Railroads must do more to protect employees from lung cancer and other occupational illnesses by actively limiting exposures to diesel exhaust and other toxic substances.
EJL