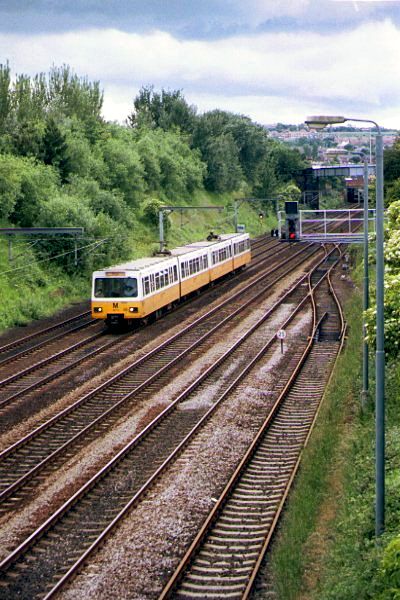 Many railroad employees are surprised to learn that, even if a railroad company returns a worker to their job with full back pay after a wrongful termination based on the employee suffering a workplace injury, OSHA can still levy a monetary sanction against the railroad company.
Railroads have been hit with millions of dollars in sanctions by OSHA over the past year for improperly handling workers who report workplace injuries.  For example, Norfolk Southern was ordered to pay over half a million dollars in damages after violating the Federal Railroad Safety Act's worker protections against employer harassment, intimidation, discipline and termination in retaliation for reporting workplace injuries or safety concerns, according to the United Transportation Union.
The amount of damages was surprising since Norfolk Southern argued that it shouldn't be sanctioned because it reinstated the employee with full back pay after terminating him. The damages levied by OSHA covered pain and suffering, punitive damages, loss of employer-paid benefits during the period of unemployment, attorney's fees and additional lost wages plus interest because OSHA said Norfolk Southern inappropriately calculated the amount of back pay to a lower amount.
Another important requirement in OSHA's decision was ordering Norfolk Southern to provide all workers with a copy of an OSHA fact sheet on whistleblower protection. This is critical since far too many railroad workers are unaware, or misinformed, about their legal rights under the Federal Railroad Safety Act.
Our railroad worker injury law firm is also focused on informing rail workers of their rights when they've been wrongfully terminated for doing the right thing and reporting an injury (e.g., knee injuries, strained lower back, pulled muscles, etc.). To learn more about your rights under the federal whistleblower law, take a look at this in-depth article.