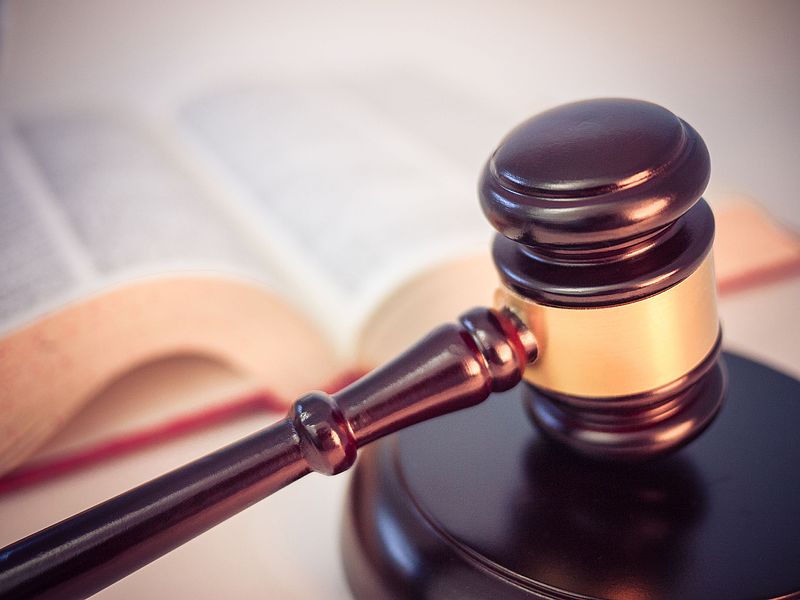 Based in Virginia Beach, VA, and operating as a full-service personal injury and wrongful death law firm, we take a special interest in advising and representing railroad employees, contractors and their families. Since our founding in the early 1980s, we have handled hundreds of injury and occupational illness claims brought under the provisions of the Federal Employers Liability Act and other railroad safety laws. Our cases have also involved the whistleblower provisions of the Occupational Safety and Health Act and even simple negligence rules when members of the public have been hurt in crashes at railroad crossings.
We take railroad injury and wrongful death cases in Virginia, North Carolina and throughout the eastern United States, and we are available for consultation across the country. Links to summaries of just a few of our successful settlements and trials follow. We are proud of each, but please be aware that every case is different and no outcome can be guaranteed. The promise always keep is to work as hard as possible for the people who hire us to help hold negligent railroad corporations accountable.
Synopsis: We proved that the companies falsely argued that none of its rail cars, locomotives or buildings used asbestos insulation in ways that exposed a conductor and a switchman to mesothelioma-causing fibers.
Synopsis: The disabling injury occurred because the railroad failed to maintain the rock ballast that forms the rail bed.
Synopsis: Norfolk Southern and State Farm agreed to settle a range of negligence claims for a combined $133,000.
EJL