Few parents in Southampton County, Virginia (VA), are likely to forget a fatal tragedy that occurred in an elementary school parking lot. As difficult as bringing the sad event to mind will surely be, doing so may help prevent serious and deadly school bus accidents.
LEARN MORE
Early on a Friday morning, a bus struck and killed the 4-year-old son of a first-grade teacher at Riverdale Elementary School in Courtland. The boy also attended pre-kindergarten classes at the school.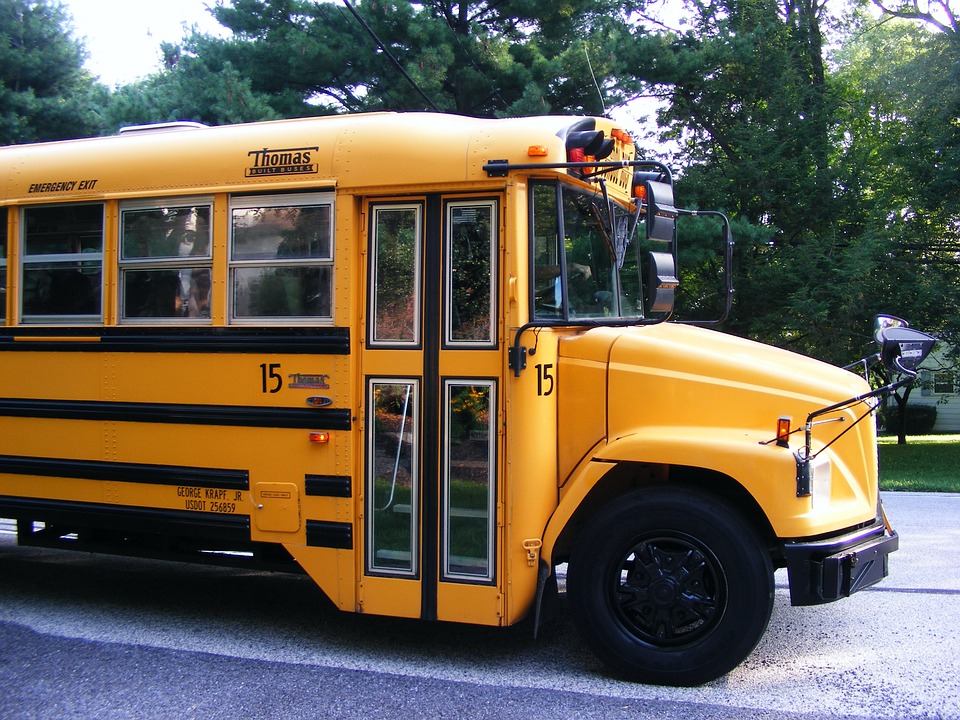 Following days of investigation and numerous interviews with witnesses, police declined to charge the bus driver. As Virginia wrongful death attorneys, however, my colleagues I know that every vehicle collision that leaves a victim seriously injured or which takes a life can be traced back to some degree of negligence.
While news reports on the fatal school bus crash in the elementary school parking lot do not identify which mistakes could have been avoided, it is possible to comment well-recognized risks involving buses and pedestrians.
First, bus drivers have huge blind spots. No matter how many mirrors and cameras a driver uses, people who walk beside, behind and directly in front of the massive vehicle will be out of the driver's line of sight for some period. This does place some responsibility on pedestrians to give a bus, especially one that is in motion, a wide berth. That acknowledged, children younger than 7 will not be held liable under law for causing accidents that result in harm to themselves.
Second, the size and weight of a school bus makes it a deadly weapon even at very low speeds. Additionally, a school bus will spend most of its time operating in areas where young children are walking.
The largest lesson is that bus drivers who are moving through school zones must exercise extreme caution. Crossing guards and other school personnel should also communicate with drivers to ensure that the way is clear.
Commuting to and from school by bus remains near the top of the list of safest ways for students to travel. But accidents do happen, and the results can be devastating for families and bus drivers alike.
EJL