The deaths of two young people in a single-car crash on I-64 left a community mourning and state police with no clear explanation for what happened. As Virginia wrongful death attorneys, we deal with such situations too often.
LEARN MORE
An 18-year-old college-bound teen and her 20-year-old male friend were traveling toward Virginia Beach when their car ran off the interstate near Tidewater Drive in Norfolk, struck a guardrail and slammed into a tree. Investigators ruled out alcohol use as a cause of the accident, but they otherwise could not say why the driver left the roadway.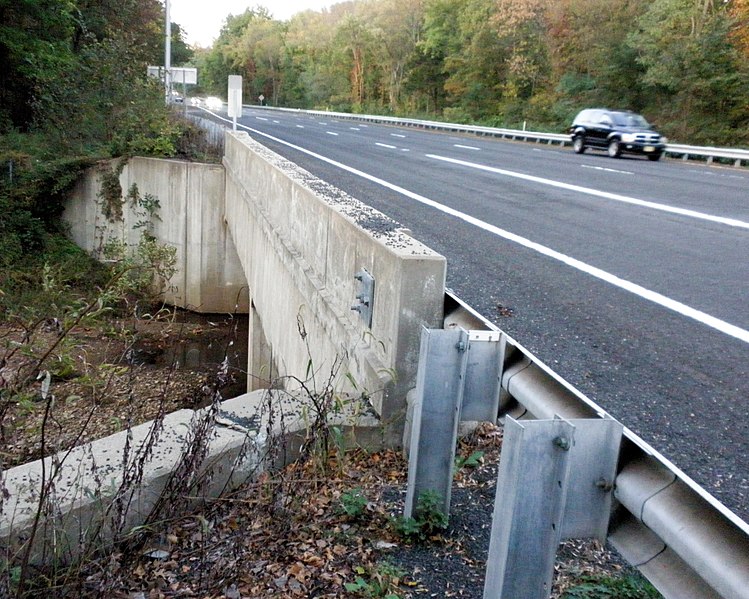 In such tragic events, considering as many risk factors for what can turn a wreck fatal as possible makes sense. For instance, fatigued or drowsy driving can be more dangerous than driving under the influence of alcohol or drugs. As the National Highway Traffic Safety Administration notes, its "census of fatal crashes and estimate of traffic-related crashes and injuries rely on police and hospital reports to determine the incidence of drowsy-driving crashes. NHTSA estimates that in 2017, 91,000 police-reported crashes involved drowsy drivers. These crashes led to an estimated 50,000 people injured and nearly 800 deaths."
Defective tires or other problems with a vehicle that drivers may know nothing about set the stage for thousands of crashes each year. Then there is the unresolved question of whether guardrails consistently serve their intended purpose of protecting car and truck occupants by absorbing and redirecting the force of side and end-on impacts.
Answers to why crashes occur and why crash victim sustain disabling injuries or lose their lives can be difficult to find. But, my Virginia wrongful death law firm colleagues and I know, such answers exist. When those explanations emerge, evidence of negligence or avoidable errors can be used to support insurance claims, even when only one car wrecks.
EJL