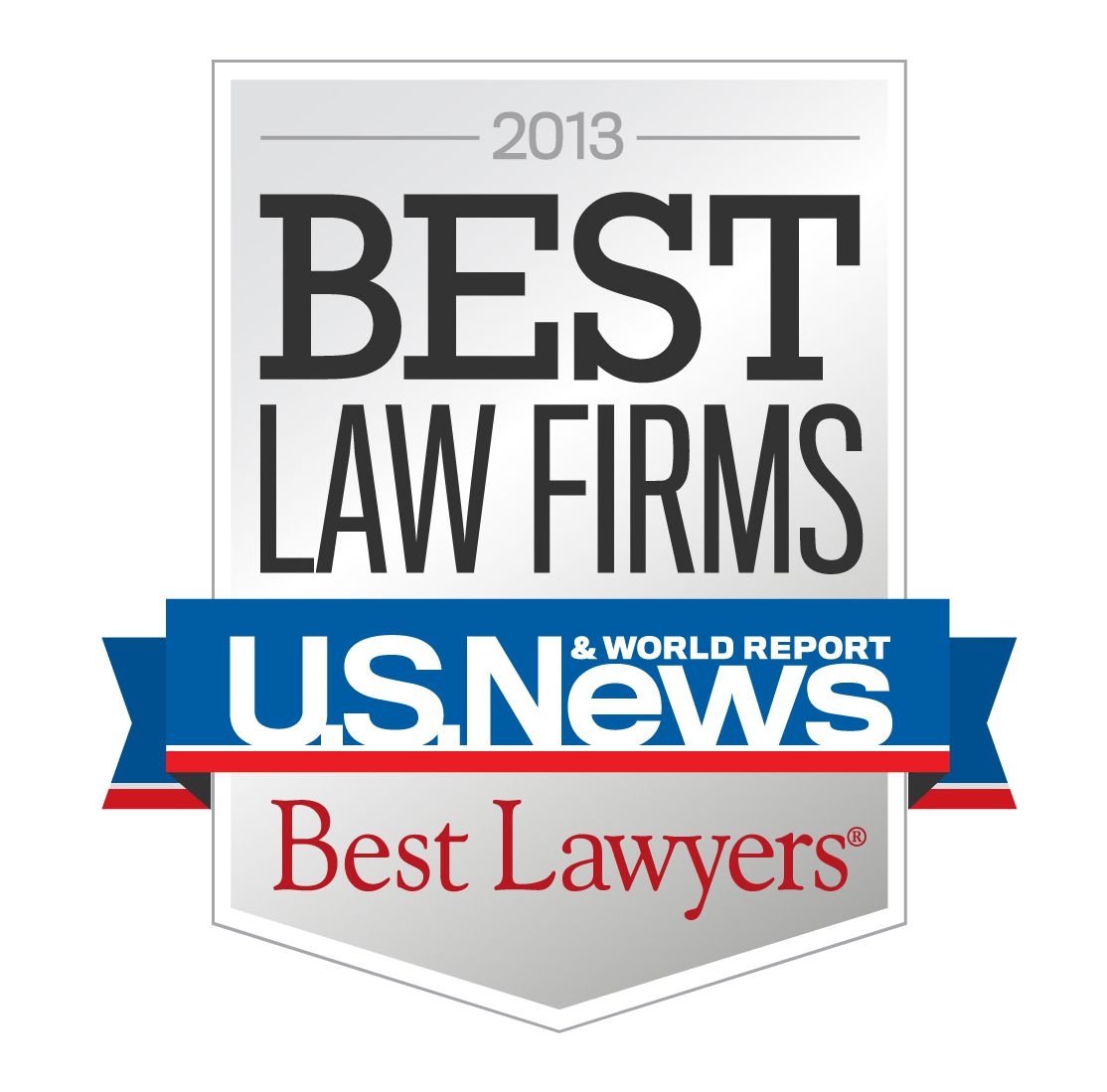 As a Plaintiff's personal injury lawyer practicing in Virginia (VA) and North Carolina (NC), I am always trying to continue my education in the best ways to win compensation for my clients who are hurt by mistakes made by doctors and hospitals. I recently shared with my law firm a great book to help the attorneys I work with get the maximum results for people injured by medical malpractice. The book is called Rules of the Road: A Plaintiff Lawyer's Guide to Proving Liability, by top injury lawyers, Rick Freidman and Patrick Malone.
The "rules" provide a guide to attorneys who help injured people and those families whose loved ones have been killed by medical mistakes to simplify the cases involving complex surgical procedures so the jury can find for the injured person or wronged family rather than the insurance company.
A typical kind of medical malpractice case is a failure to diagnose case. One of the key rules of medicine is that "a doctor who is diagnosing a patient's symptoms has a duty to rule out the most dangerous, treatable potential diseases first." This rule of differential diagnosis is something that the defendant doctor and the insurance defense lawyers must agree with because it is basic medical school training. Then the plaintiff's lawyer can establish that this rule was violated because the doctor mistakenly sent the patient home from the emergency room without ruling out the most catastrophic medical condition leading to the person's death.
In some ways this may seem easy, but the point is to simplify and explain to the jury and judge why the doctor did not act reasonably under the circumstances to prevent the insurance lawyer from making this seem so complicated or confusing that the right result doesn't happen in court. The power of this technique has been confirmed by the best trial lawyers in the U.S. as well as in Virginia (VA).
Medical malpractice cases will never be as simple to prove and win as automobile accident cases. However, the best personal injury lawyers representing families who have suffered as a result of medical or surgical errors are learning ways to increase the chances of forcing the medical malpractice insurance companies to pay for the harm done by their insured.