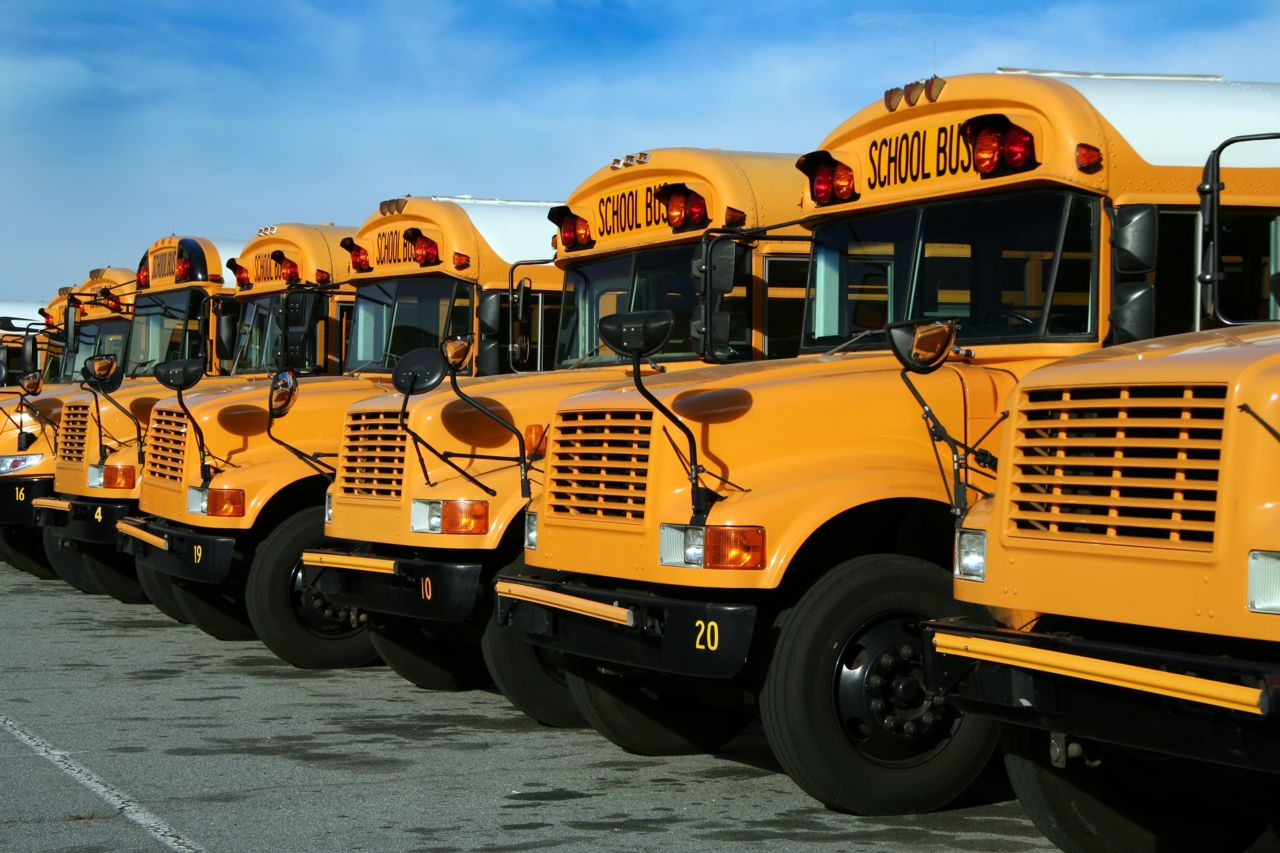 The Virginian Pilot reported that two more lawsuits were filed in Virginia Beach Circuit Court for injuries that two students sustained in a school bus accident in 2005.  On October 31, 2005 a Virginia Beach Public Schools bus driver tried to make a sharp turn and the school bus rolled over.  The bus was transporting Cox High School Students.  There are allegations that the bus driver was paying attention to her I-pod and not the road.  In February 2006 the bus driver was found guilty of reckless driving and fined $500.  Twelve students were sent to the emergency room as a result of the accident. 
The recently filed personal injury lawsuits are seeking more than $5million in damages.  The attorney for the plaintiffs stated that the plaintiffs were hospitalized and suffered permanent scarring on their arms and hands. 
Click here to read about a $50,000 settlement our Virginia Beach injury lawers obtained for a client who was struck by a city school bus.