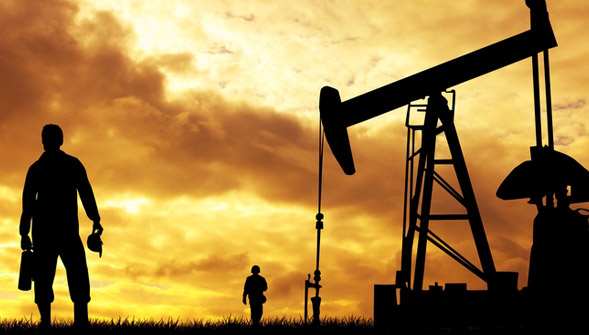 Some jobs are more dangerous than others.  Most people assume that those in the oil field industry are more likely to be injured or die on the job.  However, the most dangerous aspect of their jobs is often driving home after a long shift. Safety experts say that oil field workers are often tired, drugged, or distracted while on the road, putting both themselves and others in danger.
The facts about oil field trucks on our highways
In the past ten years, 300 oil field workers across the country have been killed in highway truck accidents. In many of these cases, truck drivers were on the road after a long shift – up to 14 or 20 hours – and were either required or permitted to drive by their oil company employers. While other truck drivers must follow strict federal regulations regarding time at work, oil field workers have a number of exemptions – exemptions that can make for high paychecks but that can also create extremely dangerous driving conditions.
Many oil companies are breaking the rules that do exist. Some use trucking companies as shell companies to avoid rules meant to keep everyone on the road safe. Others have allegedly taught their workers how to falsify driving and working log books and lie about taking breaks and naps.  At the same time, federal officials say that the quickly growing oil industry paired with the dropping number of safety inspections means that many vehicles used on and off of oil fields are in need of repair.
What can we do about the issue of fatigued oil field drivers?
The National Transportation Safety Board (NTSB) said in 2011 that it was strongly opposed to the federal driving exemption for oil field workers. At the same time, they say that the number of oil field workers on our highways will increase significantly in coming years as drilling increases. At the same time, because oil workers are not unionized, they lack the power to stand up to their employers regarding safety issues, regulations, and other concerns.
VA truck accident attorney
Currently, two West Virginia families are suing an oil company after a oil field truck crash last year took the life of one worker and seriously injured another – the driver had fallen asleep at the wheel after a long day at work and a four-hour drive.
Have you been affected by an oil field truck accident on an interstate or highway in Virginia? If so, you need to find out if the oil company was breaking rules or if the drivers were negligent. Call our Virginia big rig crash lawyers today to learn more about your case and whether or not you could acquire compensation for your injuries.