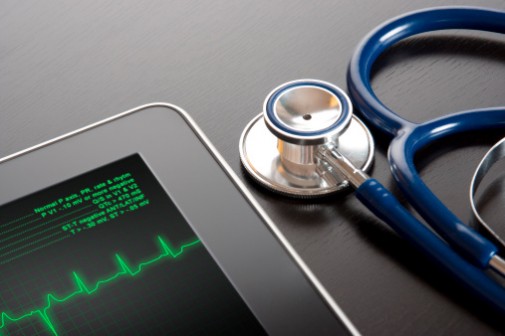 If you're an adult whose mother, father or grandparent is in his or her golden years and trying to enjoy retirement when they suffer an injury caused by another person's or a company's negligence, you're probably looking for the best Virginia injury lawyer with experience in senior citizen accident law. This is understandable, and the search for counsel regularly occurs when a senior has been hurt by a defective medical device or prescription drug or has been the victim of nursing home abuse. Let's take a look at each incident.
Defective Medical Products
As we get older, our bodies need a little maintenance. We may get help from a medical device. But what happens when that medical device is defective? Well, extreme pain and frustration is a likely result. A prime example of this that has affected a large number of seniors are the recalled DePuy hip replacement systems. Reports indicate the DePuy ASR hip device was not fully tested on people prior to being approved for marketing. Numerous patients have suffered excruciating pain when their replacement metal-on-metal  hip replacement devices started to detach and become misaligned in their bodies. To get relief, patients have had to endure multiple corrective hip replacement surgeries.
Dangerous Prescription Drugs
An estimated 91 percent of seniors take some kind of medication regularly and that 81 percent take a prescription medication, according to Dr. Mark Stibich. That means almost all seniors are at some risk of suffering serious side effects if they take an unsafe prescription drug. Obviously, the senior doesn't know the drug is unsafe. They have to find out later when the FDA finally gets around to recalling the dangerous drug. This has happened multiple times. For example, GlaxoSmithKline's Avandia (rosiglitazone), a popular prescription diabetes drug, was recalled after it was discovered that the medication can cause liver toxicity, chest pains, stroke and congestive heart failure.
And it looks like prescription drug recalls will continue to increase. CNN reported that more than 1,700 drug recalls were issued in 2009. That was a 309 percent increase from 2008. Yikes!
Nursing Home Abuse 
This is probably the most disturbing type of senior citizen injury, and it happens more often than people think.
When people think of nursing home abuse, their minds usually conjure images of an older person suffering from bedsores and malnourishment due to neglect. However, a common form of nursing home abuse is overmedication. Some nursing homes tell their staff to give patients extra doses or higher doses than prescribed because it keeps the seniors quiet and reduces the chances of someone's parent or grandparent causing trouble.
If you suspect your loved one is the victim of nursing home abuse, that is a big red flag indicating that action may be necessary. Go with your instincts and at least talk to your parent or grandparent and, if you'd like, speak with an attorney.
Virginia Senior Citizen Accident Lawyers
Obviously, you want a Virginia lawyer who knows what he or she is doing when it comes to representing injured senior citizens. You should look for a lawyer who has experience handling Medicare reimbursement and who understands the intricacies of a senior's fragile musculoskeletal system. If you'd like to learn more, take a look at this library article written by a Virginia senior citizen accident lawyer.
PA