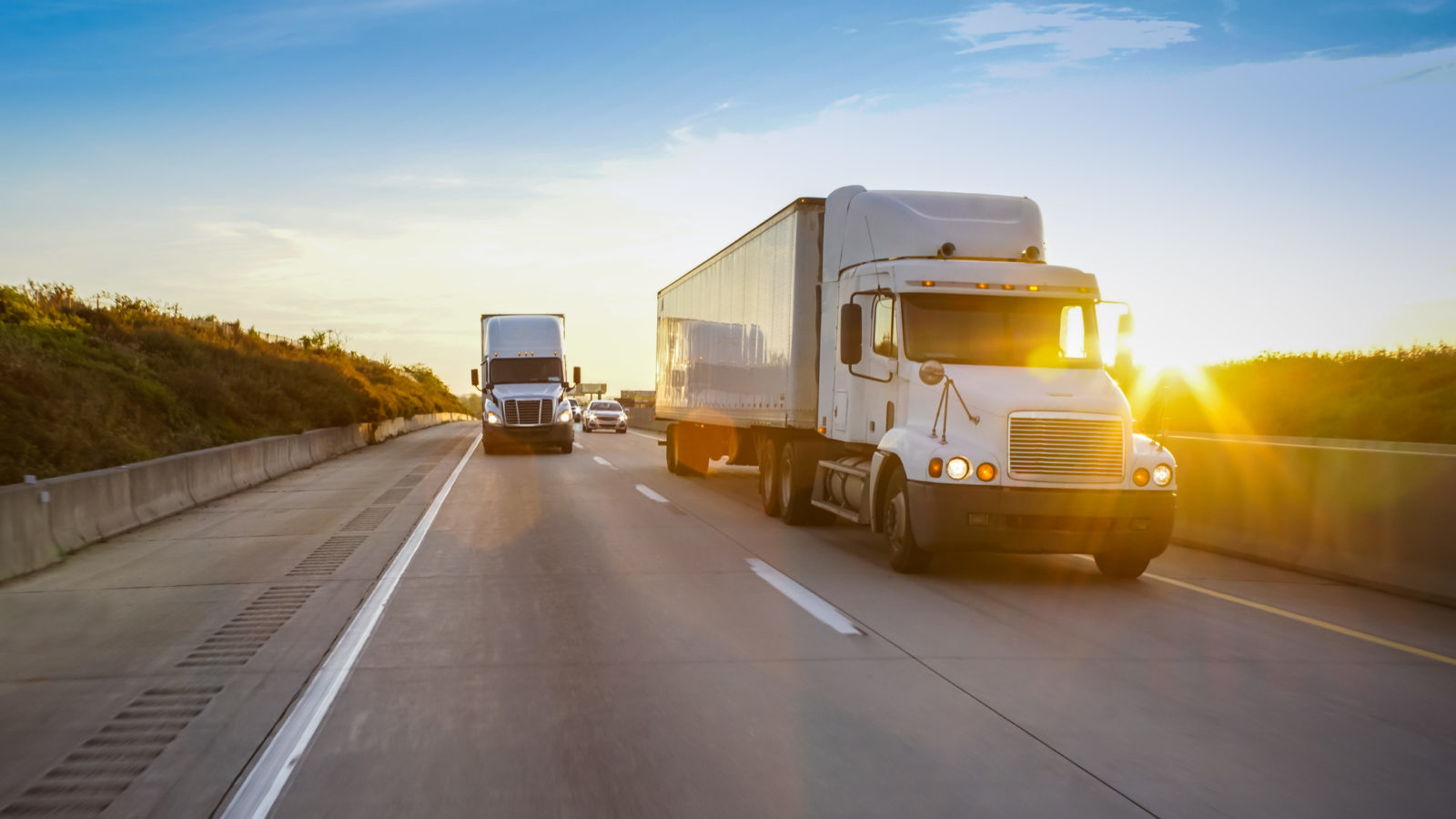 When a victim is injured in a truck accident, they may think the only party that could be held liable for the crash is the truck driver. The truth is, however, whether or not the truck driver was fully or partially at fault, it is very likely that there will also be at least one other party named in an accident claim or lawsuit the victim may file in order to pursue damages for the losses their injuries have caused them.
If you have been injured in a truck accident, a Virginia truck accident attorney from Shapiro & Appleton can evaluate your case and determine which party or parties are liable for the crash. In the meantime, the following is a brief overview of how liability in truck accidents work.
RELATED CONTENT
Actions or behaviors by the truck driver often causes truck accidents, including driver fatigue, speeding, or ignoring federal or state trucking regulations. But there may also be other reasons why the crash occurred. For example, if a truck accident occurs because the brakes on the truck failed, a Virginia truck accident attorney would investigate to determine why those brakes failed. Did the brakes fail because of a defective part, because the party responsible for maintenance failed to recognize the issue, or some other reason?
In addition to the truck driver, other parties who may be named in a truck accident lawsuit include:
Trucking Company: Questions a truck accident attorney will look at include whether or not the company was negligent in their hiring, training, or supervision of the truck driver; did the company promote or encourage the breaking or ignoring of trucking regulations?
Cargo Company: Did the company overload the vehicle or improperly load or secure the freight the truck was transporting?
Truck Maintenance Company: Did the mechanics responsible for the routine maintenance and repair of the vehicle fail to discover or repair a mechanical issue that caused the accident?
Truck Part Manufacturer: If the crash was caused because of some type of mechanical issue, was the part defective in design or production?
Government Entity: Was the crash caused by an issue in the construction, design, or maintenance of the road?
Contact a Virginia Accident Attorney
If you or a loved one has been injured in a truck accident, contact a Virginia truck accident attorney to discuss what legal recourse you may have against the responsible party or parties. The legal team from Shapiro & Appleton has successfully advocated for many truck accident victims and their families and we understand how complicated these cases can be. Our attorneys are available to meet and discuss the details of your case and how we may be able to help. Call (833) 997-1774 to set up a free and confidential case evaluation.
For more information about truck accidents in Virginia, please download our free guide.