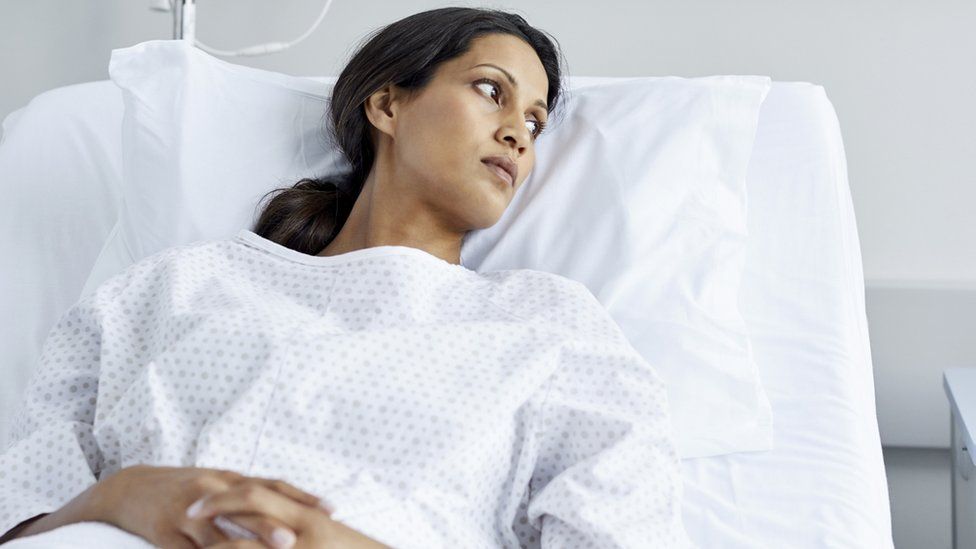 While a misdiagnosis can happen to anyone who goes to a doctor suffering from some type of medical ailment, multiple studies reveal that women have a much greater chance of being misdiagnosed than men. These studies reveal just how common it is for women to spending years going back and forth between doctors, trying to find an answer as to why they are suffering from the symptoms they have, only to finally find out that the potentially life-threatening medical condition they have was missed or misdiagnosed by other doctors.
These studies have concluded that there are two reasons why this is so prevalent. The first is that many doctors think that women are too emotional, mistaking the way women communicate their symptoms as feelings of being overwhelmed or stressed out with their responsibilities at home and/or work.
The second reason is that many health conditions that affect women often have similar symptoms, making it difficult to reach the right diagnosis. For example, a condition like endometriosis, in which symptoms can be depilating, is often diagnosed as "bad periods." In fact, research shows that that female-specific conditions often take a minimum of 10 years before a woman is given an accurate diagnosis of what is wrong. Other common areas of delayed or missed diagnosis for women include:
It takes approximately five years before autoimmune diseases in women are correctly diagnosed.
Women are 30 times more likely than men to be misdiagnosed or missed diagnosed after a stroke.
Women are 50 times more likely than men to be misdiagnosed following a heart attack.
One study by a medical malpractice insurance company found that there were significant differences in heart attack symptoms between men and women and that this could account for the high number of misdiagnoses by doctors of their female patients.
The company examined closed malpractice claims against physicians who had either failed to diagnose or misdiagnosed heart attacks and/or disease in female patients. The report found — in over 60 percent of the claims — that the patient died because of the doctor's failure to recognize heart attack symptoms. Thirty-three percent of the women had muscle damage to their hearts from the attacks.
Although the emergency room is typically where most people think the failure to diagnose is originated, the report determined that in half of these cases it was the patient's primary care physician who did not recognize the patient was suffering from heart disease. In 22 percent of the cases, it was a cardiologist who failed to make the diagnosis, and in 17 percent of the cases, an emergency room doctor.
One case study highlighted in the report involved a 47-year-old woman who went to her primary care doctor complaining of a burning sensation occurring in her chest after she ate. The woman told her doctor that she had the same symptoms the day before and had been suffering from increased heartburn for several weeks. The woman, who was obese, had higher than normal blood pressure and cholesterol levels over the prior six months, as well as the day of her visit. She was also a smoker.
The physician diagnosed the woman with heartburn and told her to take an antacid. Two days later, she called the doctor's office complaining of a continuation of the same burning in her chest. The nurse told her to continue with the antacids and scheduled an office appointment for the next day. However, that night, the woman woke up with chest pains and vomiting. She was rushed to the hospital but died soon after arriving.
Have You Been a Victim of a Misdiagnosis or Missed Diagnosis?
If you or a loved one has suffered a serious injury or condition because of a doctor's failure to diagnose correctly, or any other type of medical error, contact a compassionate Virginia malpractice attorney to discuss what legal options you may have.
At Shapiro, Washburn & Sharp, our attorneys understand the impact these types of mistakes can have on families and have successfully advocated for many victims and their loved ones in obtaining financial compensation because of the harm they suffered when medical staff failed to provide the necessary medical treatment. Call our office today for a free and confidential consultation.
RELATED CONTENT