A geographic area where we practice regularly is the City of Norfolk, Virginia. Norfolk is a beehive of activity on a daily basis in the Hampton Roads region. It is actually the second-most populous city in the Commonwealth of Virginia. The most populous city is Norfolk's neighbor, Virginia Beach. Norfolk is home to the largest Navy base in the world, Naval Station Norfolk along with one of NATO's two Strategic Command headquarters. Norfolk is also home to the corporate headquarters of Norfolk Southern, one of the largest railroads in the United States and Maersk Line, Limited, the company that manages the world's largest fleet of US-flag vessels. Norfolk is bordered by bodies of water and is linked to its neighboring cities of Virginia Beach, Chesapeake, Hampton, Portsmouth, Newport News, and Williamsburg by a network of highways (I-64, I-664, I-264, etc.), bridges, tunnels, and three bridge-tunnel complexes (the only bridge-tunnels in the United States, in fact).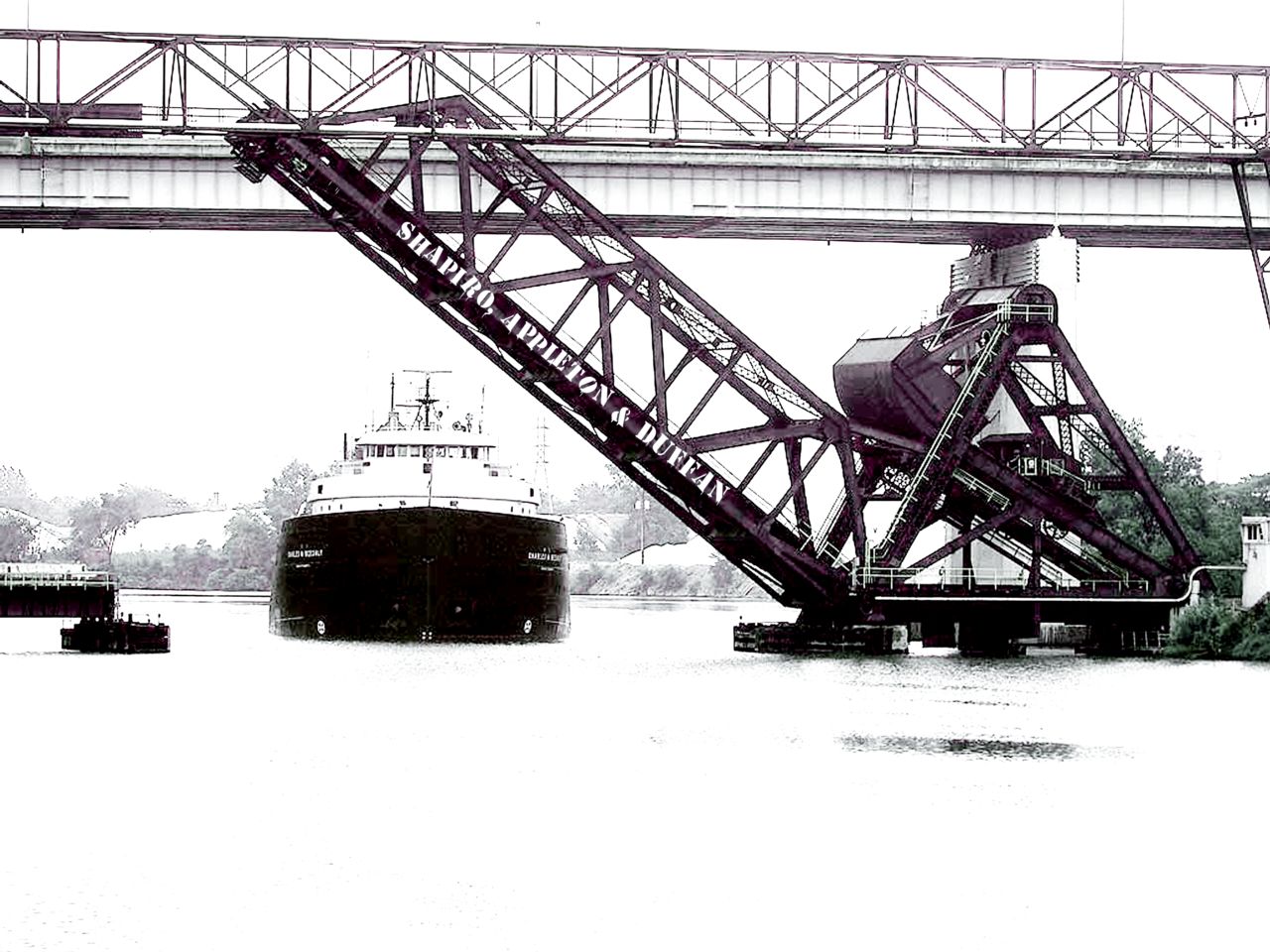 So what does this all mean? Well, it means that the city of Norfolk is a high risk location for serious accidents and injuries. Why? Because the roads and highways in and around Norfolk feature drivers who may be fairly new to the area (e.g., recently stationed men and women serving in the military) and out-of-town visitors. Since Norfolk is such a high population city, the roads and highways are also susceptible to congestion on a regular basis. This may result in serious car accidents, truck accidents, and motorcycle collisions. 
In addition to major auto wrecks, the fact that Norfolk Southern is based in the city means there is a higher likelihood for railroad workers to suffer serious injuries while working at a rail yard or on a locomotive. Our team of Norfolk personal injury lawyers have represented dozens of workers who suffered debilitating injuries while working for Norfolk Southern, CSX, and other railroads. In addition to on-the-job injuries, railroad workers are at a much higher risk of being diagnosed with horrific diseases like mesothelioma. 
Why Hiring a Norfolk Personal Injury Lawyer Makes Sense
If you or a loved one was hurt in an accident – whether it was an auto accident, an on-the-job railroad accident, or other accident – you should consider meeting with a Norfolk personal injury attorney to determine your legal options. There is no financial cost to meet with an injury attorney in Norfolk, or another area in Hampton Roads. Furthermore, most injury law firms (including our firm) operate a "no recovery, no fee" policy. This means that if we can't secure a financial recovery for you through a settlement or verdict, you owe the firm nothing. 
Norfolk Personal Injury Attorney Can Help Navigate You Through Complex Legal Waters
Since Norfolk is filled with many people stationed here in the military, there is a chance that you may get involved in an accident with a driver who has out-of-state tags and a non-Virginia auto insurance policy. This can add to the complexity of determining what laws apply and what type of auto insurance coverage can be accessed. If you are in the military and get hurt by another driver's carelessness, we are here to help. Our firm has represented dozens of servicemembers who were injured in car accidents and other incidents.
Time to Take Action
Contact our Norfolk personal injury law firm today to set up a confidential, no-cost consultation. We have a satellite office in Norfolk centrally located downtown. The address is 440 Monticello Avenue in Suite 1800.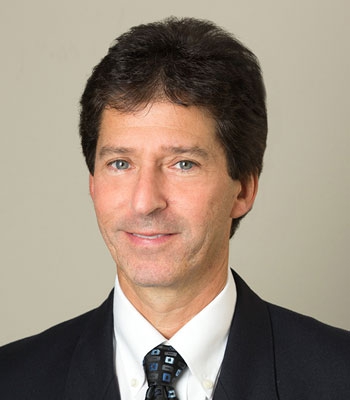 by Richard N. ShapiroConnect with me
Personal Injury & Wrongful Death Lawyer Serving Va Beach, Norfolk, Chesapeake & all of Virginia