An area where we practice on a regular basis is the city of Hampton, Virginia. The city has a wide array of businesses, historical sites, and residential areas. For example, Hampton added the Peninsula Town Center in 2010, which used to be the Coliseum Mall. There's also residential developments at Buckroe Beach, a resort area in the city. Along with its ecclectic community, Hampton is heavily traveled by commuters and tourists. It is located directly next to the Hampton Roads Bridge-Tunnel (HRBT) on Interstate 64 (I-64). 
Considering the volume of traffic that goes in and out of Hampton on a daily basis, it is the site is numerous serious car accidents and truck wrecks. If you or a loved one is involved in a major wreck in the city of Hampton, consider contacting one of our Hampton personal injury lawyers to determine your legal rights.
Serious Hampton Car Accidents
Our Hampton personal injury law has handled hundreds of auto accident cases since our founding in 1985. We understand that a car accident is a traumatic experience and can result in weeks, or months, of physical therapy. Whether you get hurt while driving down Mercury Boulevard, U.S. Route 17, Virginia State Route 134, or any other road, we are here to help. Our team of experienced Hampton car accident lawyers know how to negotiate with insurance adjusters and are not afraid to take a case all the way to trial. 
Serious Hampton Truck Accidents
An accident involving a large commercial truck like a tractor-trailer, 18-wheeler, or big rig, can have devastating consequences. Usually, when  truck and car collide, the occupants in the smaller car bear the brunt of the damage. This means the injuries can be severe, even life-threatening. If you or a loved one was seriously hurt in an accident involving a tractor-trailer, you should speak to a lawyer right away. Why? Because the trucking companies employee teams of adjusters and defense lawyers who quickly visit the scene of an accident and begin examining ways to reduce or deny your potential claim. Our team of Hampton personal injury lawyers understand how to handle major truck accident cases. For example, we represented the family of a man who was killed when a commercial driver in a tractor-trailer rear ended his passenger vehicle on Interstate 64 (I-64). We were able to secure a $3.5 million settlement for the victim's only surviving daughter.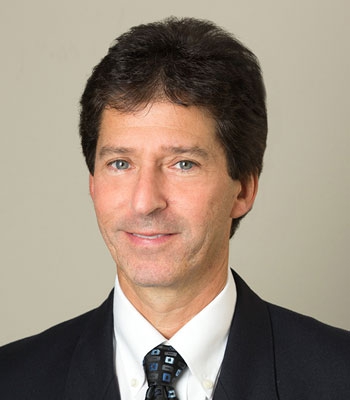 by Richard N. ShapiroConnect with me
Personal Injury & Wrongful Death Lawyer Serving Va Beach, Norfolk, Chesapeake & all of Virginia