A geographic area our attorneys routinely work in and around is in the City of Portsmouth, Virginia. Portsmouth is a beautiful and industrious city. The Norfolk Naval Shipyard, an active U.S. Navy facility, is located in Portsmouth (despite the name). In addition, the city features miles of waterfront land on the Elizabeth River and is part of the harbor of Hampton Roads. In fact, a ferry boat takes riders back and forth across the water between Downtown Norfolk and Old Towne Portsmouth on a regular basis. The city is inundated with traffic on a daily basis since many people work in Portsmouth, but live in Norfolk or Virginia, and vice versa.
With high volumes of traffic in the Downtown Tunnel, I-264, I-664, etc. comes a higher-than-normal risk of serious auto wrecks. So what happens if you do get involved in a major car accident, truck accident, or motorcycle wreck in Portsmouth, Virginia? Speak to a Portsmouth personal injury lawyer right away. Why? Because the moment that accident occurs, the insurance adjusters for the other driver's vehicle are tasked with figuring out ways to reduce or deny your claim.
Benefits of Hiring a Portsmouth Personal Injury Lawyer
Depending on the severity of the accident, you may wind up with medical bills totaling thousands of dollars, missed time from work, and pain and suffering. These are compensable "damages" that can, and should, be pursued through filing a personal injury claim. If you don't hire a lawyer, the adjuster for the other driver's insurance company will likely make a low-ball offer and drag their feet in getting your claim settled. Hiring a Portsmouth personal injury attorney takes the burden off your shoulders and provides you with a forceful advocate to haggle with the adjuster.
No Upfront Fees to Talk to a Portsmouth Injury Attorney
You may be thinking, "I can't afford some fancy, high-priced lawyer." Well, our team of Portsmouth personal injury lawyers do not charge anything to meet with you in-person and do not charge hourly fees. We work on what's called a "contingency fee" basis. Basically, this means you pay our firm nothing up front and we don't collect any fees unless and until we get results on your case. By results, we mean we get your case settled, or get a judgment through a trial. This means the financial risk of hiring a Portsmouth lawyer is very low.
Office in Downtown Portsmouth 
Our attorneys have practiced personal injury and wrongful death law in Portsmouth, and throughout Hampton Roads, since 1985. We have offices in multiple locations, including an office in downtown Portsmouth. The address is 355 Crawford Street, located on the Seventh Floor in Suite A. Contact us today to set up a confidential, no-cost consultation. If you can't make it to the office, we'll come to you.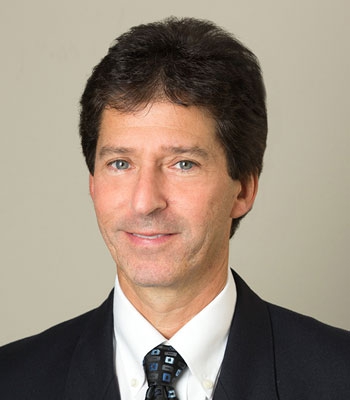 by Richard N. ShapiroConnect with me
Personal Injury & Wrongful Death Lawyer Serving Va Beach, Norfolk, Chesapeake & all of Virginia