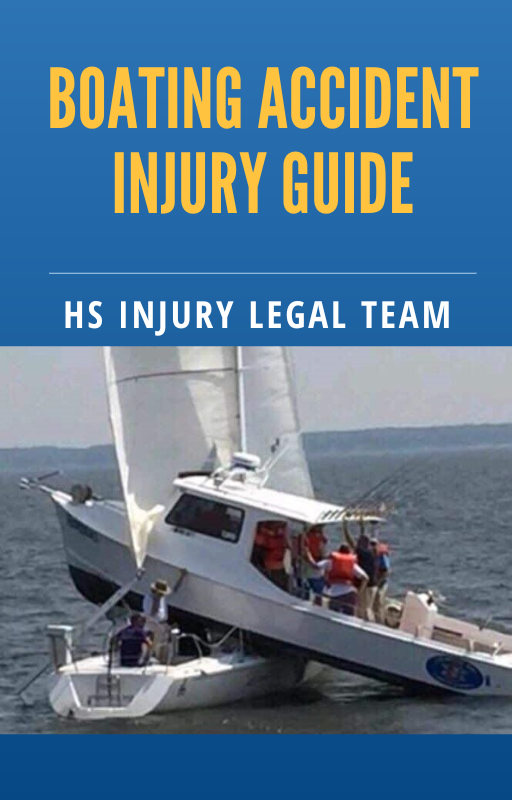 Boat accident victims in North Carolina and South Carolina might be overwhelmed with the amount of paperwork associated with these types of accidents and probably have a number of questions related to who will cover their medical bills and other expenses. This is especially true for people who were seriously hurt in the boat wreck.
That is why the North Carolina boat accident lawyers at our firm wrote this guide. It was specifically written for boating wreck victims who have questions and are looking for answers.
The guide includes information about boating accident law, what to do about insurance, and whether or not you should pursue a personal injury claim against the at-fault individual or company that caused the accident.
Whether you were hurt while on a sail boat, power boat, or personal watercraft like a jet ski or sea-doo, you should read this guide.
To get a free, PDF copy of the guide, fill out the quick contact form on this page and we'll e-mail you the guide right away.