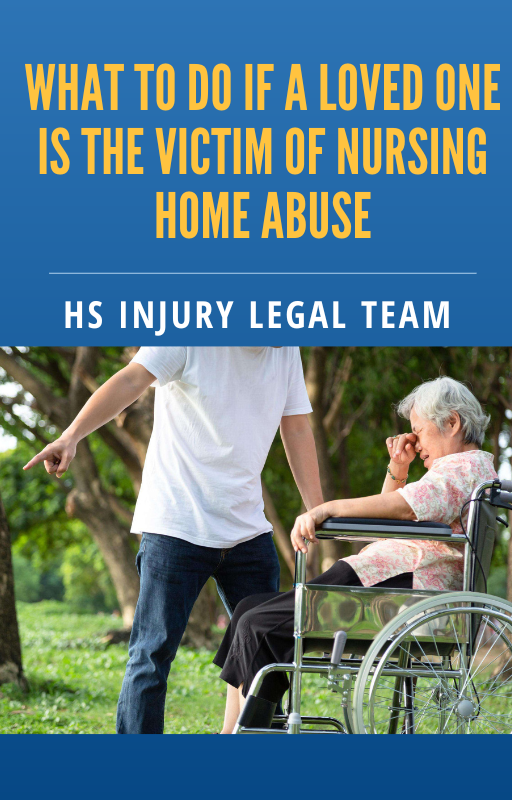 You're probably on this page because you suspect an elderly loved one is being abused or neglected at their nursing home. We are here to help seniors and their families. Our personal injury attorneys wrote this in-depth report on nursing home abuse and neglect for both the victims of the nursing home abuse and their senior loved ones. We want people to be aware of the warning signs for abuse, negligence, or any act of malpractice or neglect leading to deaths at nursing homes.
What is the relevant nursing home negligence statute of limitations?—we address the relevant statute of limitations for nursing home negligence cases, and wrongful death claims. In addition, we examine various types of nursing home negligence and abuse in the report so you are aware of what to look out for when you are visiting your loved one:
Pressure sores/ulcers
Slips and falls leading to broken bones and fractured hips
Malnourishment
Dehydration
Over-medication
Violations of federal nursing home law
Negligent acts constituting nursing malpractice
Neglect by failing to act, leading to injury or wrongful death (wrongful death is simply any act of nursing home malpractice, abuse, or neglect directly resulting in death)
In addition to examining the various types of abuse and neglect, our experienced Virginia nursing home negligence lawyers address what legal options may be available to you. Keep in mind, if you have suspicions, it is important to take action. The worst thing you can do is ignore those suspicions out of fear or hesitation. Why? Because if you're mistaken, the ramifications are likely to be minimal. If you're correct, then immediate steps need to be taken to halt the abuse or neglect and legal action should be pursued against the facility and its owner.
Whether you are in Virginia Beach, Norfolk, Chesapeake, Hampton, Newport News, Suffolk, Portsmouth, or anywhere else in Virginia, this nursing home abuse report will be relevant.
To download this free report, all you have to do is enter some contact information on the right side of this page. The report will be e-mailed to you in a PDF file. If you have any questions or would like to talk to a nursing home abuse and neglect attorney in Virginia about filing a claim, contact our office at (833) 997-1774.
"*" indicates required fields