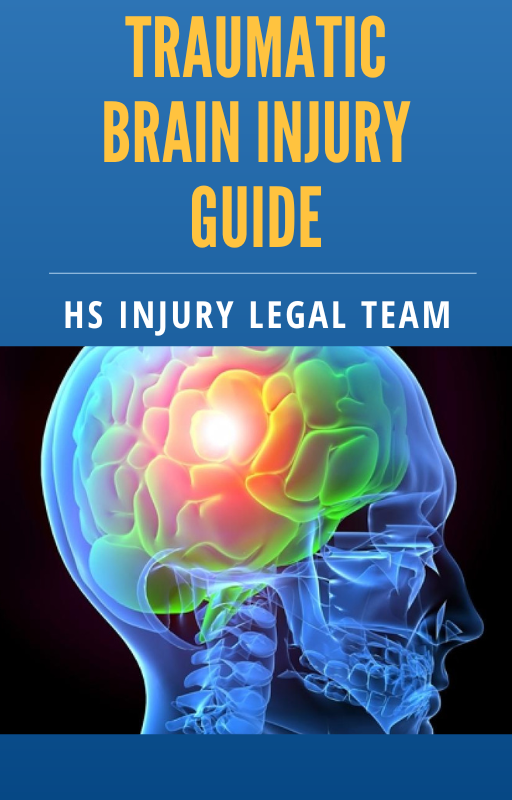 It is quite common for traumatic brain injury (TBI) victims to have their lives fundamentally altered because of the injury. It can rob a person of a variety of basic skills and functions that most of us take for granted. For example, serious brain trauma can result in extensive memory loss, loss of speech, loss of motor functions like moving your hands or feet, and so forth.
If you or someone you know suffered a TBI in an accident caused by the carelessness of another person or company, download and read this free guide. It was written by experienced Virginia & North Carolina brain injury lawyers and provides important information about brain injury law in VA and NC. The guide also explains why it is so important to consult with VA & NC brain injury attorneys if you are looking to take legal action against the at-fault individual or company that caused your injury.
Our Virginia & North Carolina brain injury law firm understands just how devastating a serious head injury can be to a person. For example, we represented a gas station worker who suffered a mild traumatic brain injury after a Norfolk Southern train derailed and crashed into his store. Our client's life was changed forever. He suffered extensive brain damage and would need the assistance of a nurse for the rest of his life. Fortunately, we were able to successfully secure a record-setting $46 million jury verdict ($60 million including interest) for our client. It wasn't easy; the defense fought us tooth and nail, but justice was finally achieved for our client while the case was being appealed by the railroad defendant.
We can't guarantee you or your loved one will receive a multi-million dollar verdict or settlement for the accident that caused the TBI, but we can guarantee that our VA & NC brain injury attorneys will work tirelessly on your behalf and will not rest until a successful resolution is achieved in your case.
To get a free, PDF copy of the guide, fill out the quick contact form on this page and we will send you the guide via e-mail right away.
"*" indicates required fields