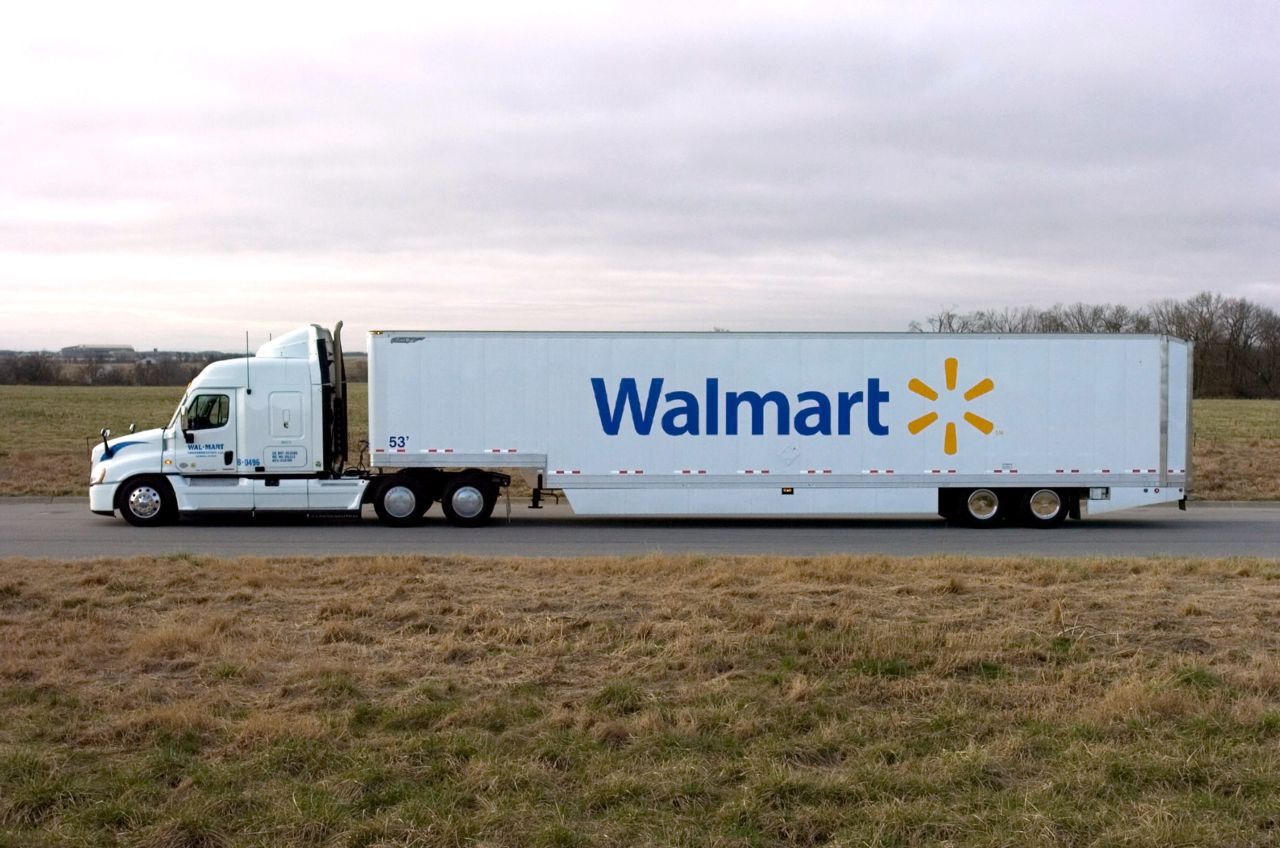 In the $1 trillion federal funding bill passed earlier this month, a change was made in trucking regulations that some safety advocates say could lead to more tired truckers on the road.
The regulation at issue is the 34-hour restart rule, which was implemented two years ago. The rule mandated that truck drivers who average 70 hours per week must take a 34-hour break every seven days. The rule also required that the 34-hour rest include two overnight time periods from 1-5 am. The new version of this rule does not contain the mandate for two overnight rest periods.
Some highway safety advocates maintain that this move is dangerous; they think that some truck drivers may manipulate their schedules so they can work as much as 82 hours per week. This might lead to more highway deaths due to tired truck drivers.
Others say that it is hard to predict if there will be more crashes, but the 34 hour restart would seem to be more effective if it is done on a normal sleep cycle.  On the other side, trucking organizations say that the change will cause less congested interstates. It will allow more drivers to rest during the day and to drive at night. Trucking groups insist that having fewer trucks on the road during the day will lead to fewer traffic accidents.
We cannot say for certain that this change will lead to more traffic fatalities. However, we are concerned about any rule change that could lead to truck drivers pushing or exceeding the limits on the number of hours they can drive. 
We know as truck accident personal injury lawyers that fatigued truck drivers can cause horrible accidents that kill thousands of people every year. We have had many truck accident cases over the years, including a $3.5 million settlement, that were caused by careless and/or tired truck drivers.
We maintain that the federal government should keep a close eye on truck accident statistics in the next two years to determine if this rule change leads to more carnage on the roads.