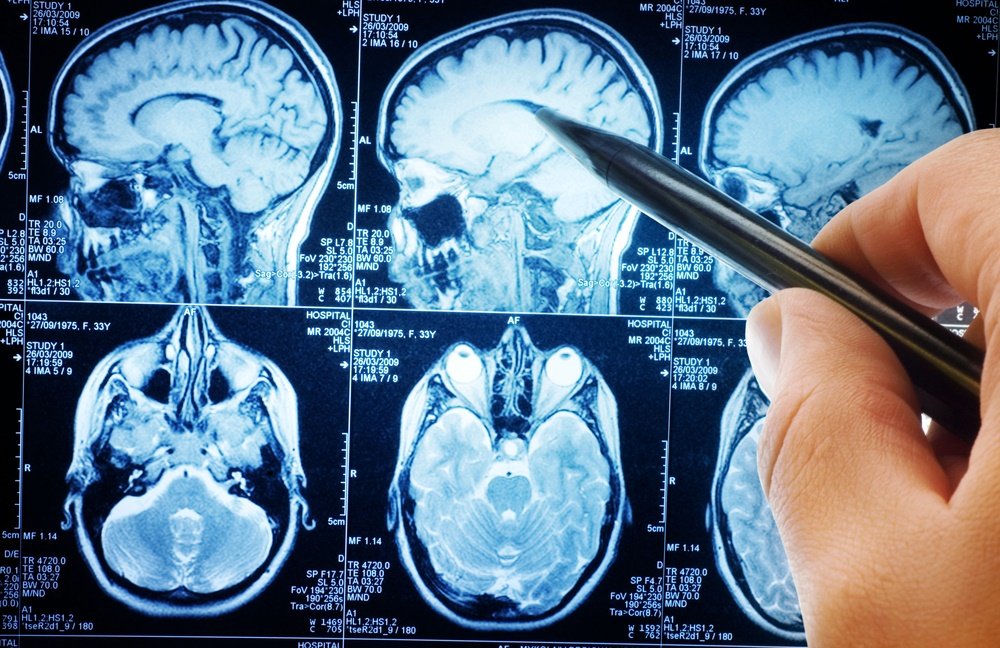 Brain injuries can happen in almost any type of accident including car accidents and slip and falls. Any type of blow or strike to the head can cause a brain injury, as well as repetitive hits to the head.
When an accident victim has suffered a brain injury, they should consider contacting a Virginia accident attorney to ensure that they receive the maximum amount of financial damages they may be entitled to. This is especially important because of all the complications which can arise from a brain injury.
Some of the more common complications from brain injuries that the personal injury attorneys from Shapiro & Appleton have handled include:
Altered consciousness: These include brain death or coma.
Behavioral issues: Victims may engage in risky behavior or exhibit a lack of self-control.
Communication difficulties: Victims may experience issues with writing and speaking or may lose the ability to interpret nonverbal cues from others.
Degenerative brain disease: Brain injuries have been linked to diseases such as Alzheimer's and Parkinson's disease.
Emotional changes: These include anxiety, depression, or insomnia.
Infections: If the skull was penetrated or broken in the accident, bacteria can enter the wound and cause an infection.
Intellectual problems: Cognitive or functioning disabilities, such as memory and organization issues.
Nerve damage: Trauma to the base of the skull can cause nerve damage which causes facial paralysis or loss of vision.
Seizures: Seizures typically occur in the weeks following the accident but can become a regular occurrence long after the accident.
Sensory difficulties: Brain injury victims may have ringing in the ears or lose hand-eye coordination.
Contact a Virginia Accident Attorney for Assistance
Brain injuries can cause both physical and financial devastation for both victims and their families. Even minor brain injuries can require an extended recovery period, and result in high medical bills and loss of income from being unable to work. If you or a loved one has suffered a brain injury caused by another party's negligence, contact a Virginia brain injury attorney to found out what legal options you may have for your injuries.
The brain injury attorneys at Shapiro & Appleton have successfully advocated for many clients who suffered brain injuries in obtaining the financial compensation they deserved for their injuries, including a record-setting mild brain injury verdict for $60 million, which was settled while on appeal. Call us today for a free case evaluation.