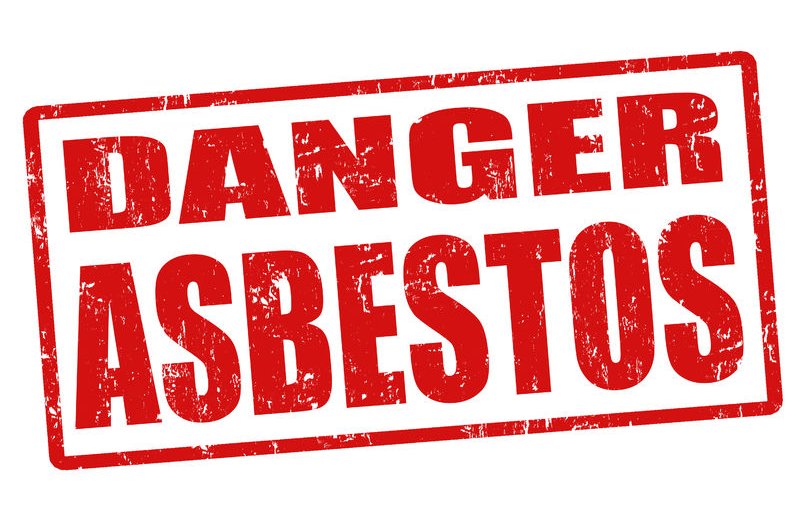 A federal appeals court on December 16, 2010, ordered the insurance company Travelers Co. to pay $500 million in awards to plaintiffs who had reached settlements with defunct asbestos company Johns Manville. The deal to stop civil court trials involving the company and people harmed or killed by its products was originally reached in 2004.  Travelers had argued it did not have to pay people who developed cancer or other occupational illnesses and families members of people killed by mesothelioma or complications of asbestosis because the company it insured was relieved of liability when it declared bankruptcy in 1982. The U.S. Court of Appeals for the Second Circuit in New York dismissed Travelers' argument, saying that the insurance company had unjustly invoked a small technicality.
This case and its resolution nearly 30 years after America's largest asbestos manufacturer and another 6 year following the initial settlement of outstanding claims against Johns Manville illustrates how complex asbestos lawsuits can be. First, the worst health effects of breathing in the mineral fibers contained in asbestos dust usually do not show up until 20 or 30 years later. Second, until its use was all but banned in the United States in 1989, asbestos was pretty much everywhere — especially insulation in schools and homes, antifriction coatings on car brakes and multiple components of ships and railroad locomotive engines.
Now, people who never worked with asbestos or suffered obvious exposures to the toxic substance are beginning to develop the asbestos-caused cancer mesothelioma and breathing problems because their grandparents or parents brought the dangerous fibers home with them on their clothes and shoes. Asbestos fibers are usually invisible to the naked eye, and there is no known safe exposure level to asbestos. These so-called "second-hand" asbestos injuries and wrongful deaths drive home the need to hold companies that failed to warn people about, or protect them from, the dangers of asbestos liable for the damages they caused.
I have personally represented many railroad workers and their family members in asbestos cases. The carmen, conductors, engineers, switchmen and other rail employees and their loved ones needed a lawyer who would spend years fighting for their health and fair compensation. Their former employers — be it Norfolk & Western, Amtrak, CSX, Norfolk Southern, Conrail or another rail operator — did what they could to avoid paying verdicts or settlements.
I applaud the federal judge who held Travelers to its contractual and court-mandated obligation to pay asbestos injury and death claims. I hope, but don't expect, the ruling will make it easier for plaintiffs in legitimate asbestos cases to receive compensation in the future.
EJL