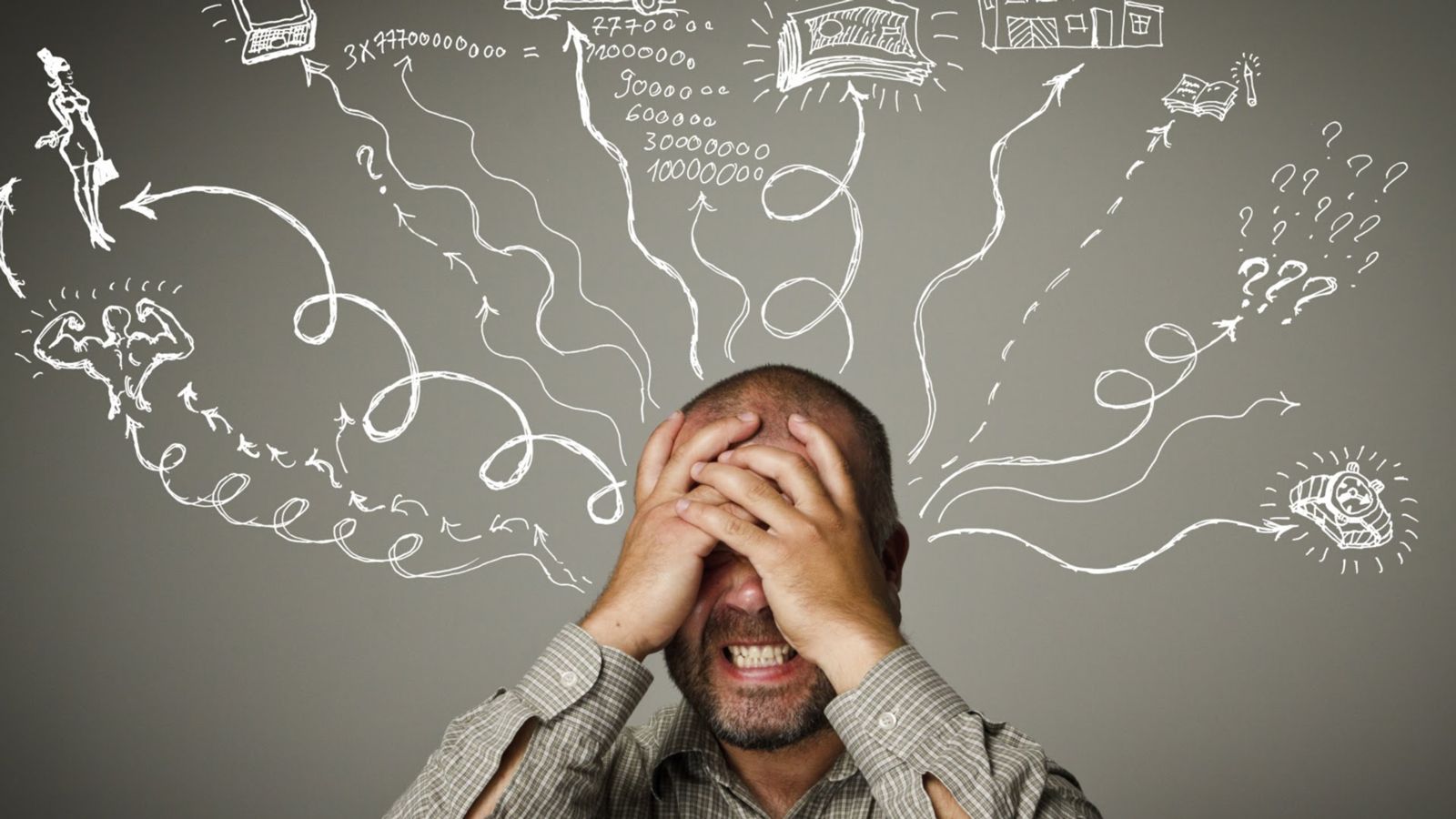 There are certain medical conditions which may interfere with a person's ability to drive safely and could increase their risk of being in a car accident. One common condition is Attention Deficit Hyperactivity Disorder, commonly known as ADHD. This condition affects millions of adults and children in this country and the numbers keep growing each year. One recent study found that in a seven-year period, the number of children and teens who had been diagnosed with ADHD has spiked by 43 percent. This is also evident in the number of patients who are currently taking medication for the condition.
Adult symptoms of ADHD include difficulty paying attention, impulsive behavior, and hyperactivity. Other issues include problems with concentrating, temper issues, and mood swings. Many of these symptoms can have an impact on a person's day-to-day life.
ADHD and Car Accidents
ADHD symptoms can also interfere with a person's driving. In one extensive study, researchers found that drivers with ADHD were almost 50 percent more likely to be in a car accident than drivers who do not have the condition. Male drivers with ADHD had a slightly higher risk than female drivers with ADHD.
Researchers concluded that one of the main factors that could contribute to this increased risk is the difficulty concentrating and staying focused that people with ADHD have. Many people with the condition are very easily distracted, which can lead to a crash. On the other hand, people with the condition also can become hyper-focused, becoming so engrossed with a subject that they are unaware of what is going on around them.
An adult with ADHD also may have anger management issues and this puts them more at risk for road rage incidents and aggressive driving behaviors, two well-known factors in crashes.
Some of the recommendations the study team suggested for drivers with ADHD include:
Medication: Researchers found for men who take ADHD medication, their risks of being in a crash decreased by 58 percent. Unfortunately, there was not a change for women.
Music: Some studies have shown that listening to music while driving helps keep an ADHD driver focused on the road, although it is recommended they have the music already preset before they put the vehicle in drive.
Distractions: Avoid all distractions while driving, such as eating, drinking, texting, or any other activity other than driving.
Navigation systems: Using a navigation system that speaks directions has been shown to be an effective way of helping the ADHD driver stay focused.
Manual transmission: Some studies have concluded that a manual transmission helps an ADHD driver stay more focused than an automatic transmission because it is keeping the driver continually engaged with what is going on in the road.
Contact a Virginia Injury Lawyer
A Virginia car accident attorney understands that when a person is injured in a car accident caused by another party, it can often be a confusing and overwhelming time. Not only are you dealing with the pain and recovery of the injuries, but you also may be dealing with financial issues, worried how you will pay the medical bills for your treatment and the income you are losing from being unable to work.
Here at Shapiro & Appleton, we have been advocating for injured clients since 1985 and will do all we can to ensure you receive the best possible outcome under the circumstances of your case. If you would like to meet with one of our skilled Virginia car accident attorneys to find out how we can help, call us today at (833) 997-1774 for a free case evaluation.