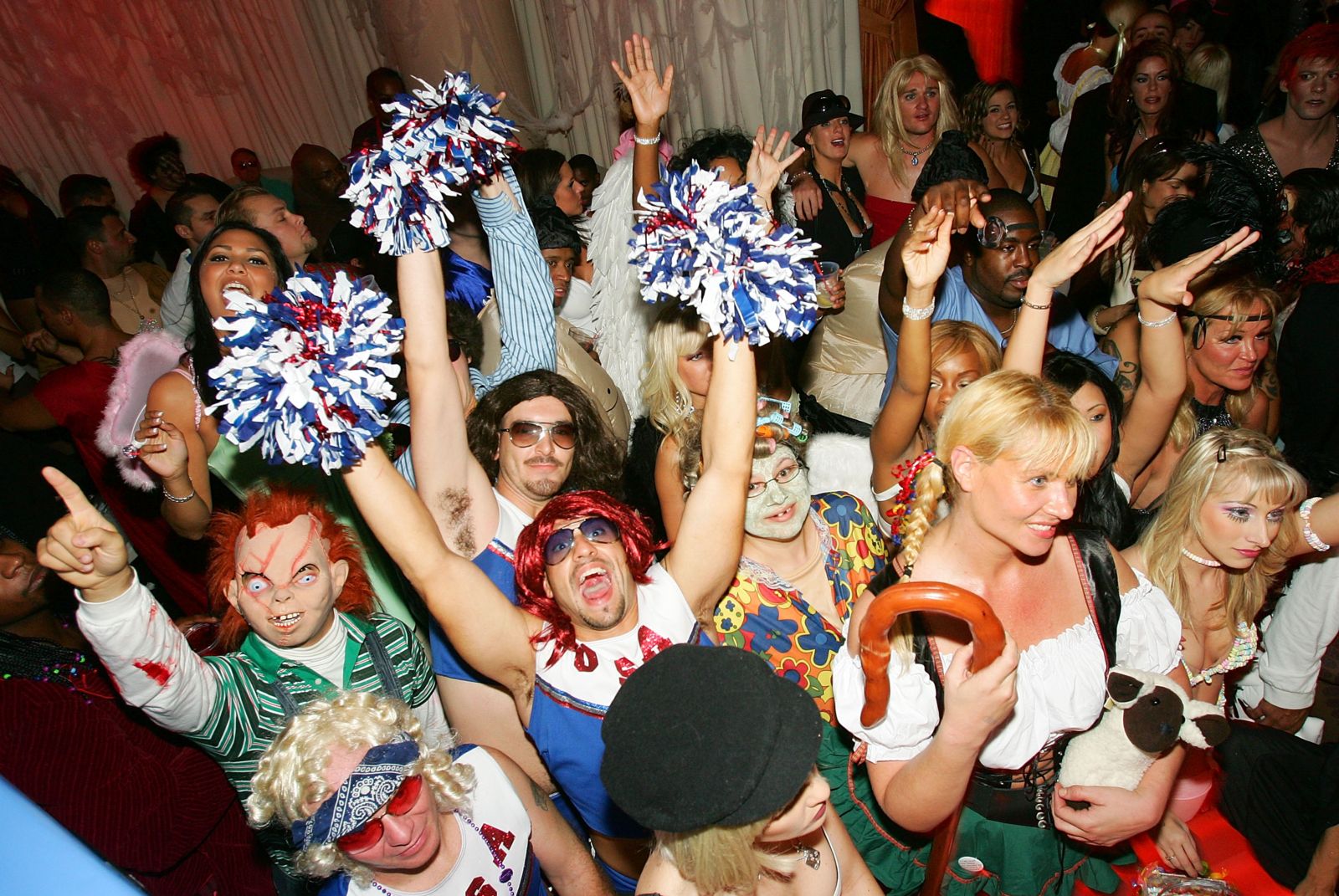 Despite a decline in last year's drunk driving fatalities nationwide, the number of fatalities in Maryland, Virginia and the District of Columbia rose.  The National Highway Traffic Safety Administration is reporting a combined 7 percent in alcohol-related highway fatalities   between 2010 and 2011.
In 2011, 224 people died in Virginia in accidents with drivers who had 0.08 or higher blood-alcohol concentration — up from 207 in 2010. In Maryland, the number rose from 154 to 162, and in D.C., the number rose from seven to eight. The three jurisdictions had a combined 394 alcohol-related driving deaths recorded in 2011, up from 368 in 2010.
In an interview with The Examiner, Kurt Erickson, president of the Washington Regional Alcohol Program urged people to pay attention to the numbers.   "It's a wake-up call, especially in the holiday season that we're in, which is one of the most dangerous times for everybody," said Kurt Erickson, president of the Washington Regional Alcohol Program. "It's balking at recent success that each of these localities and us as a region has had."
The report in The Examiner cited the most recent victims of drunk drivers: an 8-year-old boy killed, and his mother in the hospital for weeks with a broken hip and legs in Alexandria; a travel-loving Carroll County teen killed by a hit-and-run driver; and three friends dead, their car smashed into a tree in Olney.
This holiday season, we encourage our readers to not drink and drive. The program SoberRide, a service of the Washington Regional Alcohol Program, will pay for cab fares up to $30 from 10 p.m. to 6 a.m. from now to Jan. 1. Riders can call 800-200-TAXI (8294) to get a free cab. The nonprofit WRAP, along with corporate sponsors, pays for the cab rides.
Click to learn more and speak to a Virginia Beach car accident lawyer.