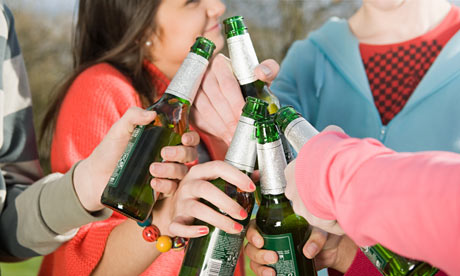 Drinking and driving is the most reckless decision a motorist can make before getting behind the wheel. According to the National Highway Traffic Safety Administration, in 2013, 10,076 people died in drunk driving crashes. Almost 300,000 were injured in drunk driving crashes.The Durham Police Department reported that one of their officers suffered serious injury by an alleged drunk driver.
The lieutenant was driving a marked police SUV around 3 a.m. when she was hit by another SUV driven by 37-year-old Marcus Leon Fox.Mr. Fox has also been charged with a felony hit-and-run, driving while impaired, driving while his license was revoked, running a red light, and simple possession of marijuana.  By driving under the influence, Mr. Fox made a choice to endanger everyone else on the road. Unfortunately, the Durham police officer had to suffer the consequences of his decision. By causing the accident, Mr. Fox also harmed an officer set out to protect the community.  
She has since been released from the hospital, but her injuries were undoubtedly traumatic. Victims such as the officer in this accident deserve compensation for such trauma.  At our firm, we view drunk driving with disdain. Our goal is to provide our clients with maximum compensation for their injuries or wrongful death. We have extensive experience representing victims who have suffered personal injuries caused by drunk drivers.  It is our hope that the office receives the compensation she deserves.