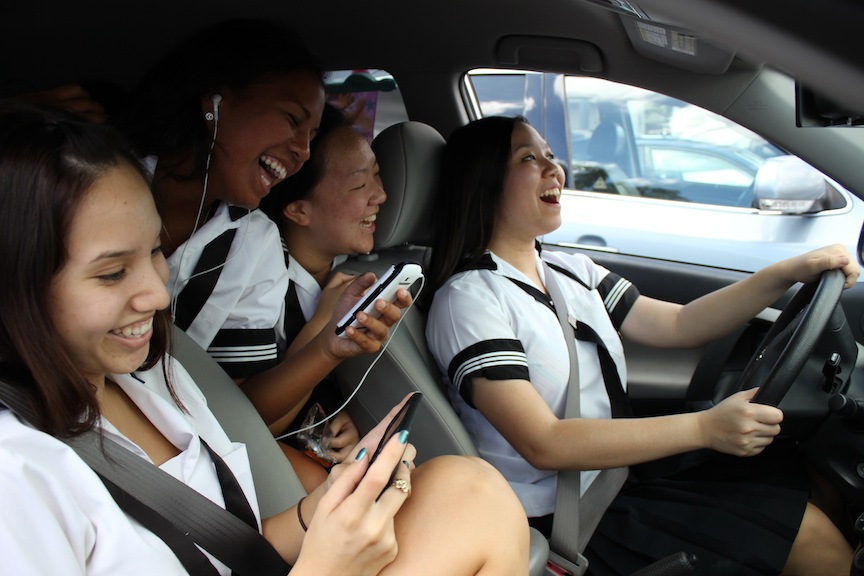 Car and Driver Magazine conducted an experiment at an abandoned air field that demonstrated that texting while driving has a bigger impact on safety than driving drunk. That truth becomes even more chilling when you consider that 46 percent of teen drivers admit to texting while driving. If a driver is texting for 6 seconds, they will travel the length of a football field, during which time their eyes will be on their phone for 4.6 seconds. 
It is no wonder, then, that a bill currently before Congress, that would impose many more restrictions on teen drivers, has received widespread public support, according to the Jere Beasley Report. The proposal is part of a larger bill known as Mariah's Law, named after a teen killed in an accident involving texting.
On August 29, 2007, Danny Oates was killed by a teen driver who was texting at the time of the accident. Unfortunately, this type of wrongful death due to the negligence of another driver is an all too common occurrence in our technologically advanced society.
LEARN MORE
Mariah's Law is an attempt to reduce the number of these wrongful death cases. Some of the restrictions it imposes are a three-phase license system, limits on number of nonfamily passengers, limits on unsupervised nighttime driving, and prohibiting the use of cell phones while driving. The law would limit the distractions teen drivers would face on the road during those first three risky years of driving, allowing teen drivers to focus on the road instead of on their phones and friends.
Distractions are everywhere on the road, and it is good to minimize them as much as possible. The severe consequences that result from negligently texting which driving are only more likely to occur when inexperienced teen drivers are behind the wheel. As experienced Virginia personal injury attorneys, my colleagues and I have seen the difficulty and struggles victims have to go through as a consequence of negligent and distracted drivers.    
OEA