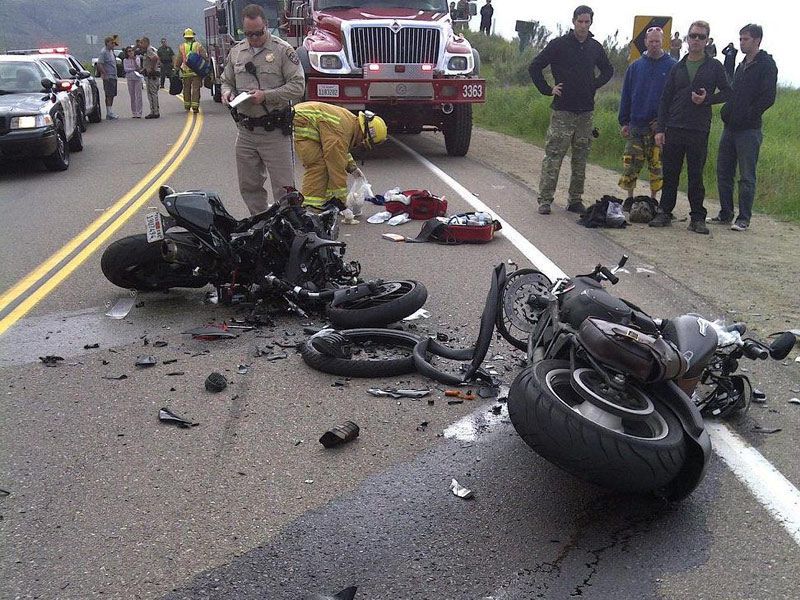 The News & Record reports that a man on a motorcycle was struck and killed by the driver of a car in Greensboro, North Carolina this week. Police reported that the driver of the car was attempting to make a left turn onto an on-ramp for Interstate 40, she hit the victim on his motorcycle; the victim was subsequently transported to a nearby hospital, where he died from the injuries he received from the wreck. The at-fault driver was charged with misdemeanor death by vehicle. 
Our deepest condolences go out to the family and loved ones of the victim in this accident; we know how terrible the process of grief can be after such a tragedy, given that deaths from car accidents are completely unexpected. The charge of misdemeanor death by vehicle is a serious one, which means that the at-fault driver was operating her vehicle very negligently; North Carolina law stipulates that such a misdemeanor death by vehicle is caused when a person unintentionally kills another while in violation of a state or local law, which makes the death all that more terrible, given that it came about as a result of someone breaking the law.
Accidents between motor vehicles and motorcycles can be particularly devastating to the cyclist, as he or she does not have the normal protections of airbags and seat belts that cars have. If you've been injured by another driver while on your motorcycle, you might consider speaking with a personal injury attorney, who will be able to help you recover the most amount of damages to which you are entitled. The injury lawyers at our law firm have written a free, in-depth guide to motorcycle accidents in North Carolina; you can click here to download it.