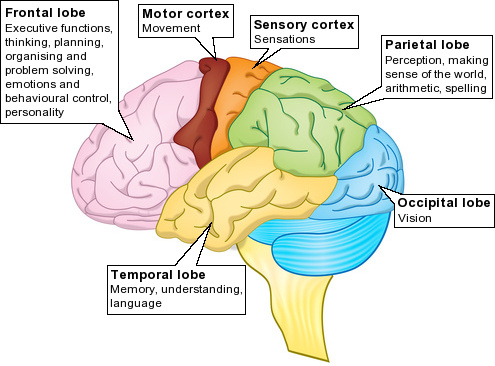 A father has filed a lawsuit in Franklin County Circuit Court in Virginia against the driver that seriously injured his son in a tragic car crash. His 17-year-old son was a passenger in a car that hit four other cars and a building on Route 122 near Beechdale Road in Union Hall, VA.
He suffered multiple injuries including damage to his internal organs, fractures in his face and legs and a traumatic brain injury. The lawsuit states his injuries are "serious and permanent" that they were caused by the driver's negligence and recklessness. While the January 2012 accident still remains under investigation, it appears the driver was speeding at the time of the crash.
In this traumatic brain injury guide, an experienced Virginia personal injury lawyer explains that traumatic brain injury victims can suffer from a variety of symptoms including dizziness, blurred vision and nausea to attention issues, seizures and memory loss. These symptoms may be temporary or may last a lifetime. It is important that victims of traumatic brain injuries receive immediate medical attention, then follow up with therapy as needed. Because this condition may be lifelong, people living with a traumatic brain injury may incur considerable medical expenses and have a drastic reduction in their ability to earn money. If you or a loved one have suffered this type of injury, it is important to speak to a knowledgeable VA traumatic brain injury attorney to determine if you should file a lawsuit for financial compensation.
In automobile accident cases, passengers have rights as well as the driver. In fact, the injured passenger may have rihts where the driver has none.  Unlike the driver, as a passenger you were not at fault and are therefore entitled to recover the full amount of you damages.  You may sue the other driver, the driver of the car you were riding in, or both.